We have just finished working on our Azami operator guide.
The first Year 7 operator is a fantastic addition to the Rainbow Six Siege roster. And we hope you're enjoying her at least half as much as we do!
Besides the new operator content, guides on our portal have been updated to reflect the changes made by developers in recent patches, up to the Y7S1.2 update.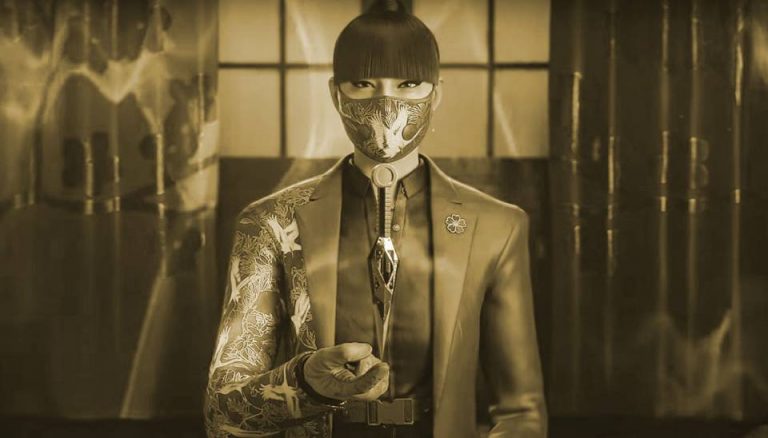 Be the first to know about new content!
We have released a new guide for the first Year 7 operator – Azami!
Our website's guides and content have been updated to reflect the Y7S1.2 patch.
Read More
We've just published new guides for Osa and Thorn, as well as released our unofficial advanced guide e-book for Rainbow Six Siege!
Read More