Rainbow Six Siege
Operation North Star
All you need to know about Rainbow Six Siege Year 6 Season 2 content – the Operation North Star patch notes! 
OPERATION NORTH STAR
TABLE OF CONTENT
Rainbow Six Siege:
OPERATION NORTH STAR
Season 2 of Year 6 content brings us Operation North Star.
Y6S2 went live in June, as expected. We receive a new defender (Thunderbird), rework of the Year 1 map (Favela), and balancing changes together with gameplay updates.
OPERATION NORTH STAR
NEW OPERATOR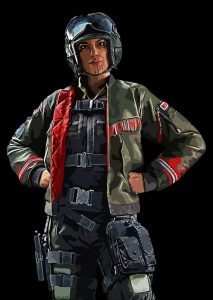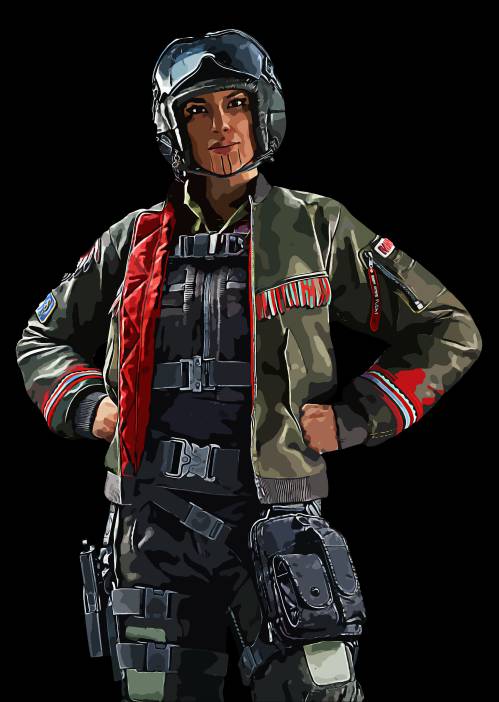 Thunderbird is the Y6S2 addition to the defensive roster. 
Mina brings a unique gadget in form of a Kóna station which primarily heals players within its effective radius for 30 HP. Additionally, the station is capable of reviving downed players.
On top of that, Thunderbird has access to AR previously available only to attackers – Spear .308.
Year 6 Season 2 of Rainbow Six Siege content continues with reworks of existing maps instead of adding new ones to the map pool.
In this season of the R6 development cycle, the game receives a rework of one of the most polarizing maps in the game – Favela. 
GAMEPLAY CHANGES:
NEW FEATURES
The main change to death mechanics is that the dead player's body will disappear. Players won't be able to trick enemies by pretending to be a dead body or hiding inside one. 
Secondly, players are able to skip the replay and slow-mo closeup at the death.
UI changes were implemented to the scoreboard, which now shows more information, such as:
Rounds outcome (who won and how)
Banned operators
The hole made by bullets in surfaces is now opaque.
One of the most infuriating in-game mechanics is finally gone. You will no longer die to cheeky bullet hole angles.
Punch holes are still a thing. Though, they are much fairer game mechanics that we would like to stay in the game!
GAMEPLAY CHANGES:
OPERATORS BALANCING
Evil Eye nerfed:
Exterior glass (inactive state) on the gadget can be shattered with a melee attack
The reproduction system of gas in Smoke's canister has been changed by the developer.
Gas is not supposed to spread through surfaces.
Banshees nerfed:
While actively slowing down attackers, the core of the device is now vulnerable to gunshots
Argus cameras recharge shots the same way Twitch's Shock drones do (a shot on 15 seconds recharge)
Found our website useful?
Be the first to know about new content!