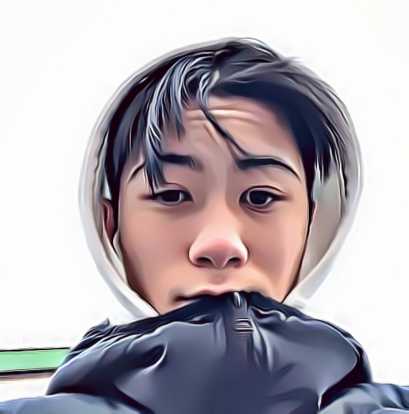 William is a Youtuber and Twitch Streamer for Rainbow Six Siege. He is a raising star on R6 Siege stage – check him out!
Below you can find Spoit setup and gear updated in August 2022.
If you want to get the same hardware and peripherals, then click the link and buy products on Amazon.
All
Hardware
Peripheral
Stream tools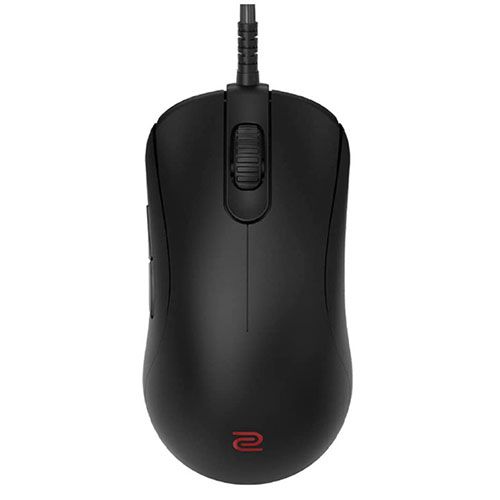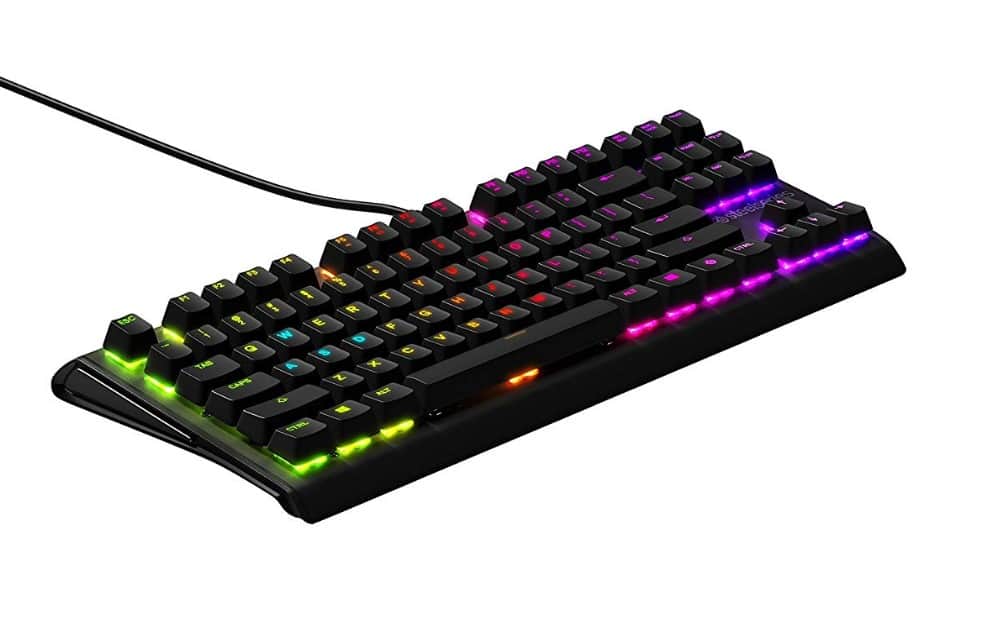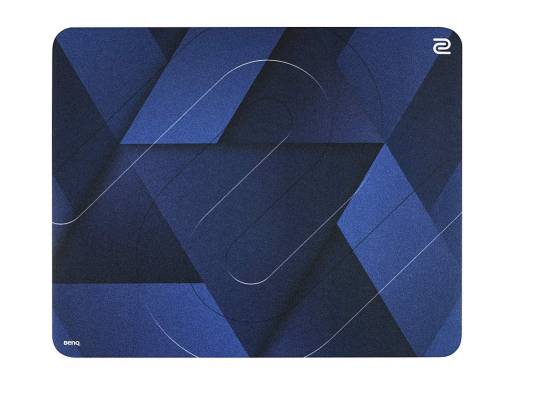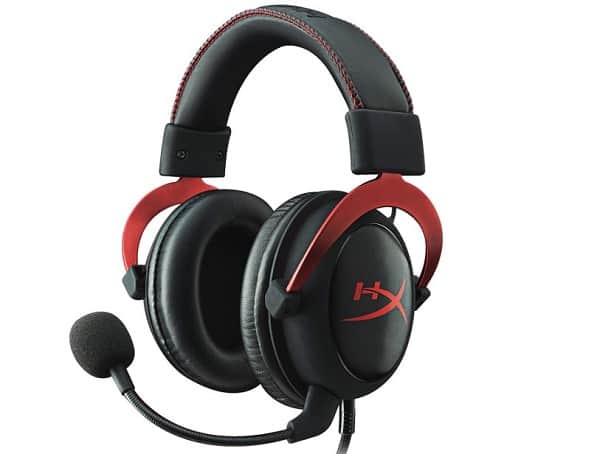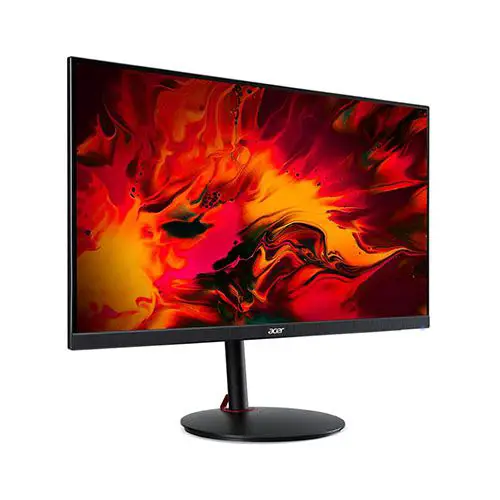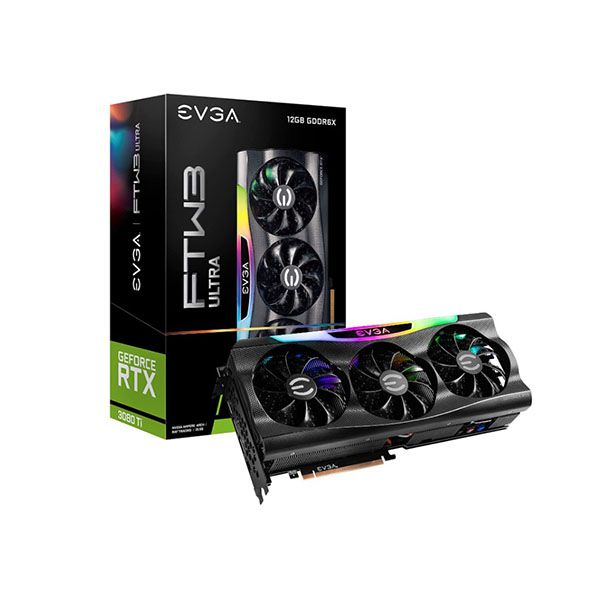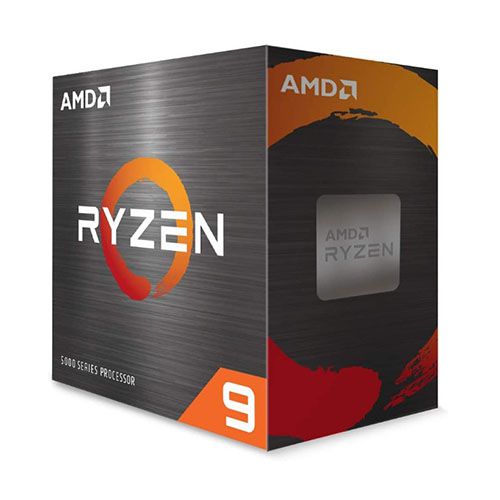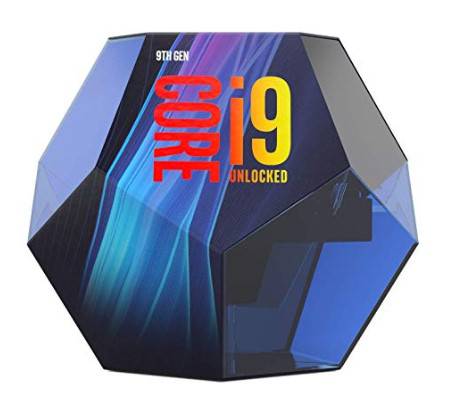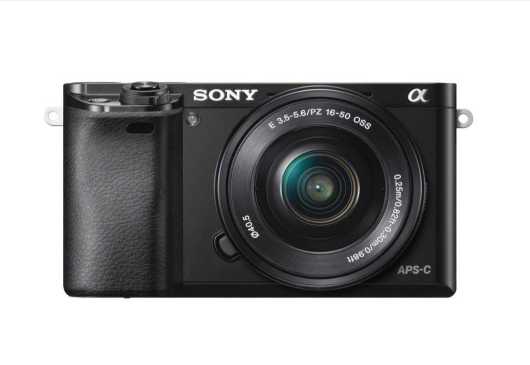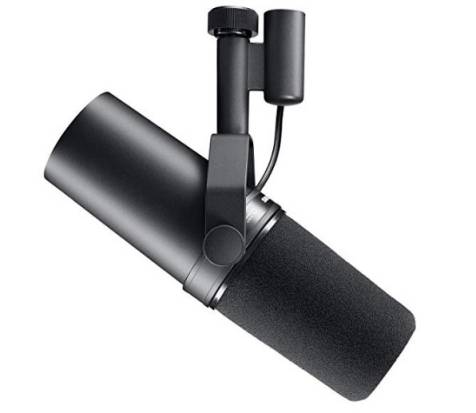 In-game Rainbow Six Siege settings used by Spoit (updated August 2022).
Shadow: Medium;
LOD: High;
Rest: Low/Off
Breccoli Reaction to Spoit
Found our website useful?
Be the first to know about new content!