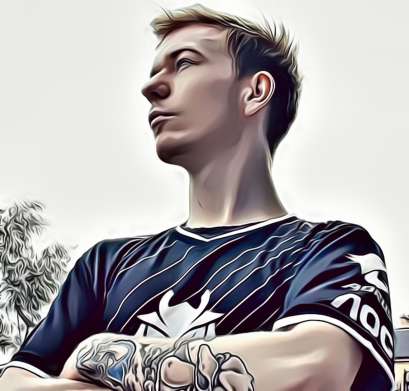 Pengu is a Danish R6 Siege ESL ex-player. Pengu won Six Invitational 2019 as a member of G2.
Pengu is one of the most known Rainbow Six Siege players and made it to the list of Forbes top 30 under 30 – in the category of sports & games.
At the start of 2021, Pengu decided to retire from the Pro scene, which he explained in this video.
Below you can find Pengu R6 gear (updated in January 2022).
If you want to get the same hardware and peripherals, then click the link and buy products on Amazon.
All
Hardware
Peripheral
Stream tools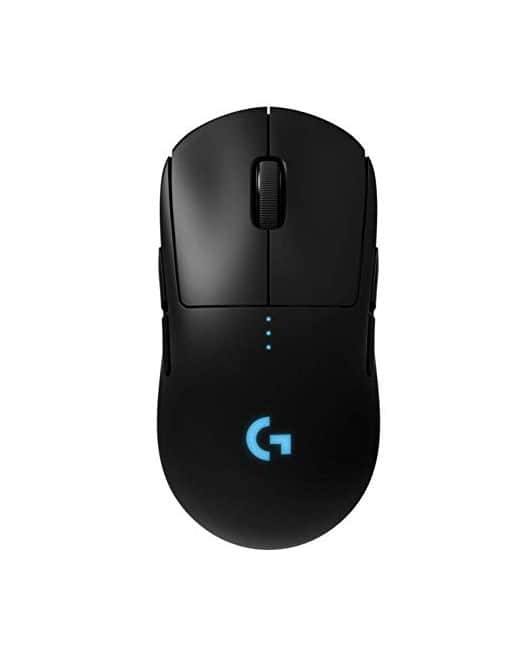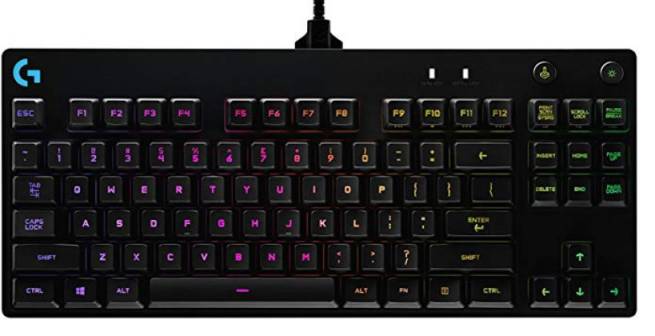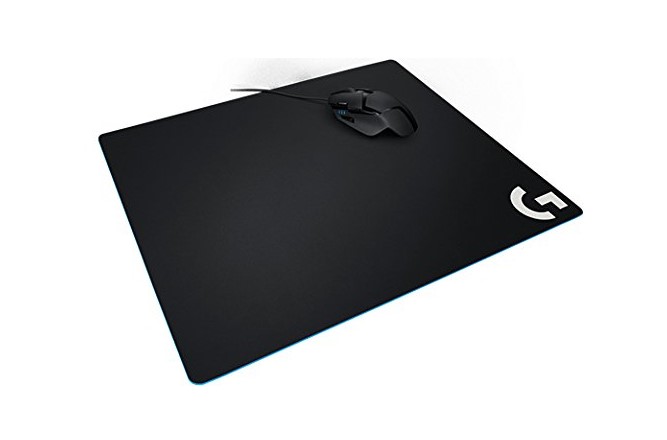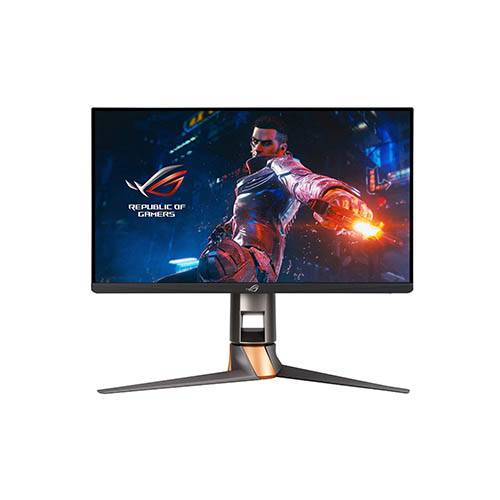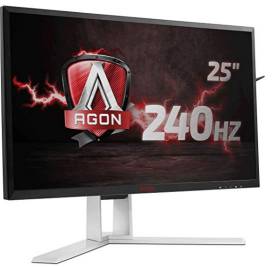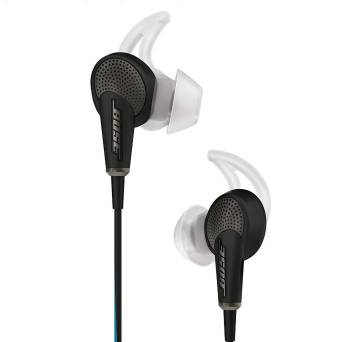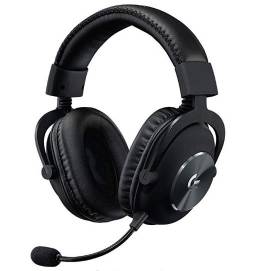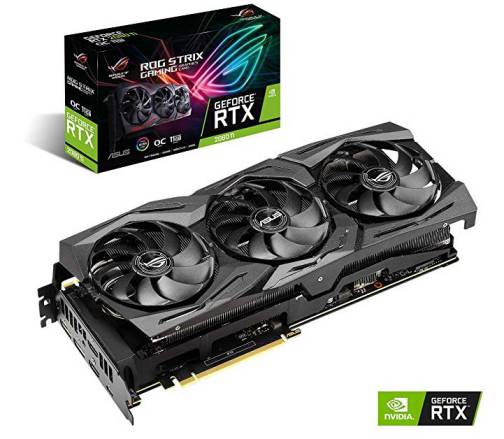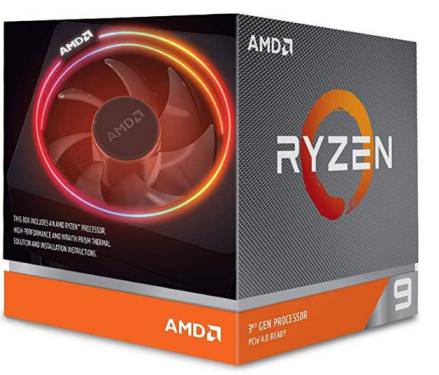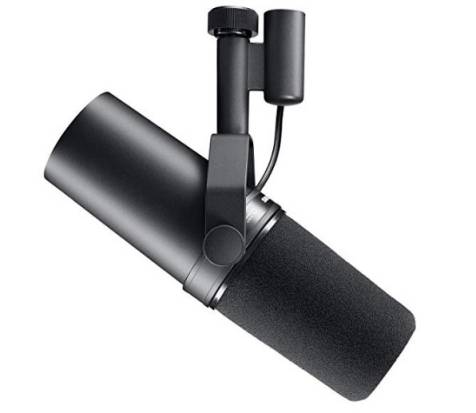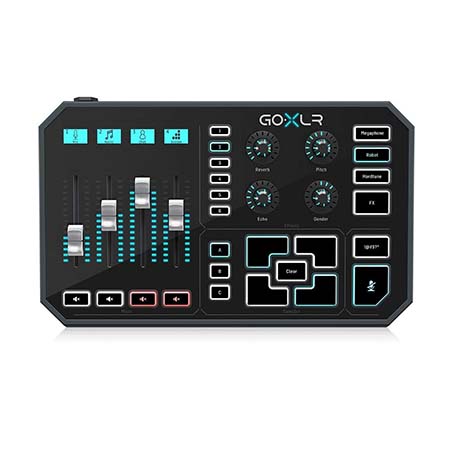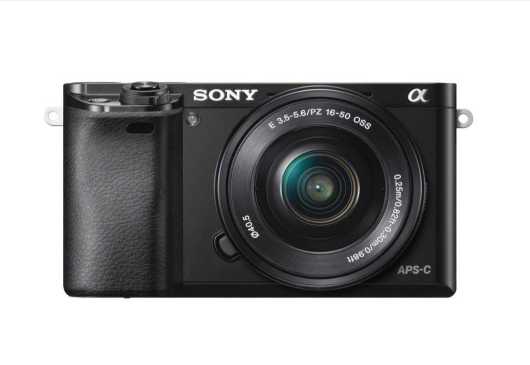 In-game settings used by Pengu in Rainbow Six Siege (updated in January 2022).
Found our website useful?
Be the first to know about new content!