Rainbow Six Siege:
Year 6 Roadmap
New year, new changes to Rainbow Six Siege!
We are about to enter another year of content updates, with plenty of changes to gameplay and various systems within the game. Recently, Ubisoft has revealed the Rainbow Six Siege Year 6 roadmap which gives a taste of what to expect in 2021.
Here is a high level roadmap of what we can expect in the upcoming seasons: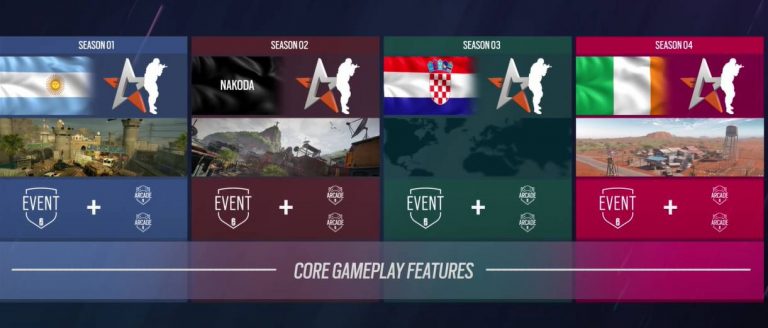 Be the first to know about new content!
We have released a new guide for the first Year 7 operator – Azami!
Our website's guides and content have been updated to reflect the Y7S1.2 patch.
Read More
We've just published new guides for Osa and Thorn, as well as released our unofficial advanced guide e-book for Rainbow Six Siege!
Read More