Beginner R6 Siege Guides to main functions and roles!
Learn how to get better at Rainbow Six Siege with our beginner's guides!
"You have to learn the rules of the game. And then, you have to play better than anyone else"
In order to beat everyone else playing Rainbow Six Siege, we have to first understand the rules and unique characteristics of the game.
Comparing to other shooters available on the market there are a lot of nuances and tactics in Rainbow Six Siege.
This section is dedicated to mechanics on both offense and defensive that are key factors to success.
The aim of our beginner's guides is to give you an understanding of how to get better at Rainbow Six Siege in 2020.
Expand your knowledge about various aspects of effective offense with our R6 Siege attacking guides!
Roles on Attack
in R6 Siege
Learn more about vital aspects of defending objective with below R6 Siege defense guides!
R6 Siege
Defending basics
Roles on Defense
In R6 Siege
Detailed Rainbow Six Siege guides on operators' playstyle, utility, loadout.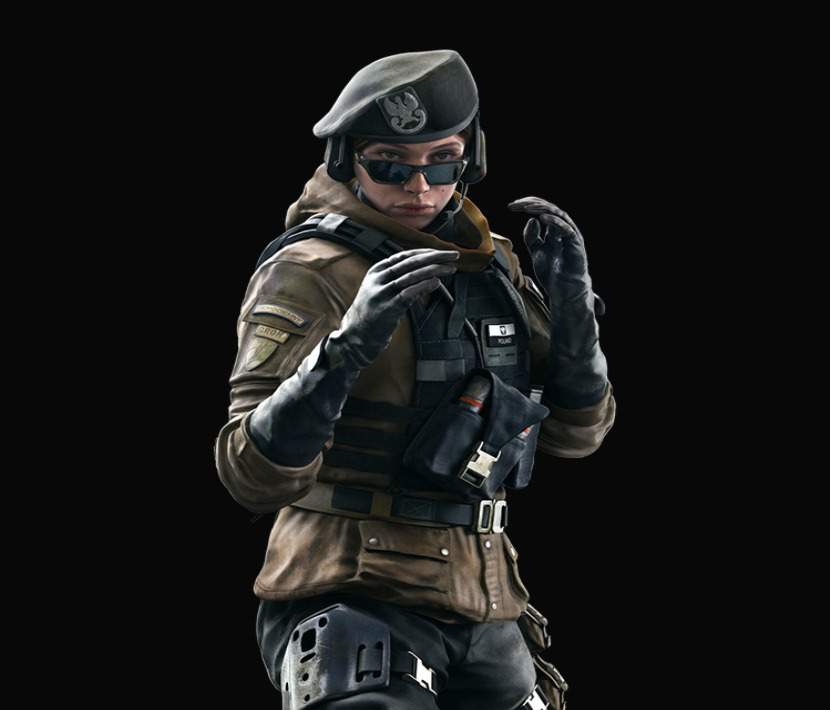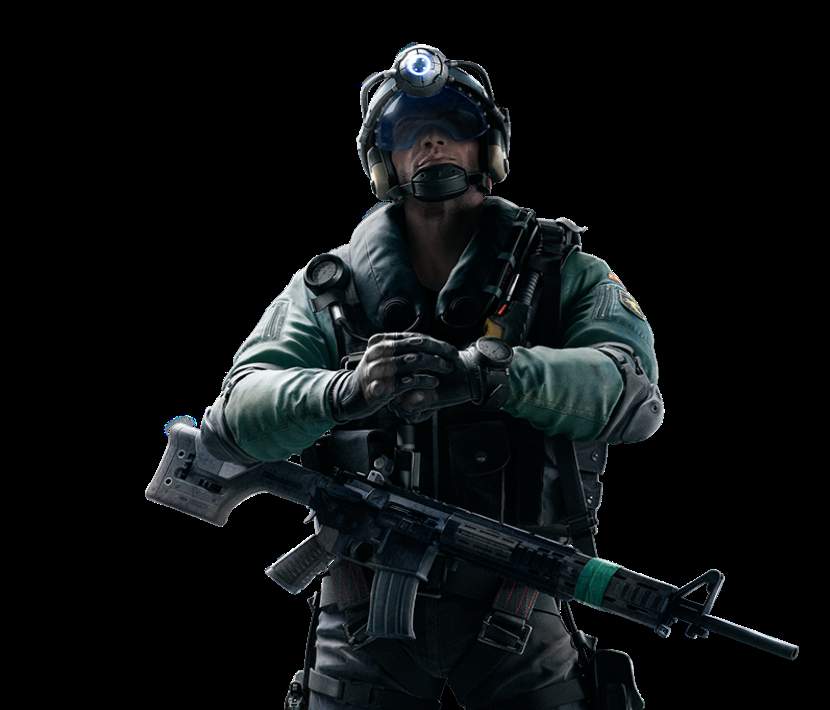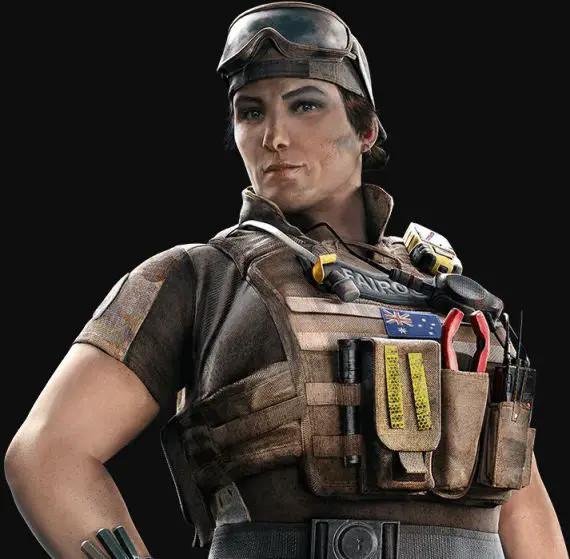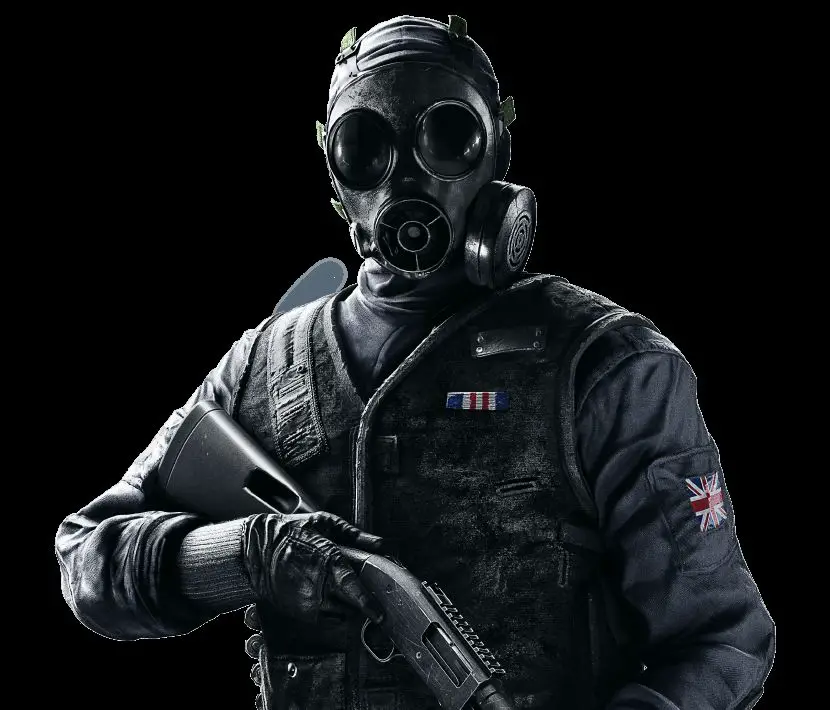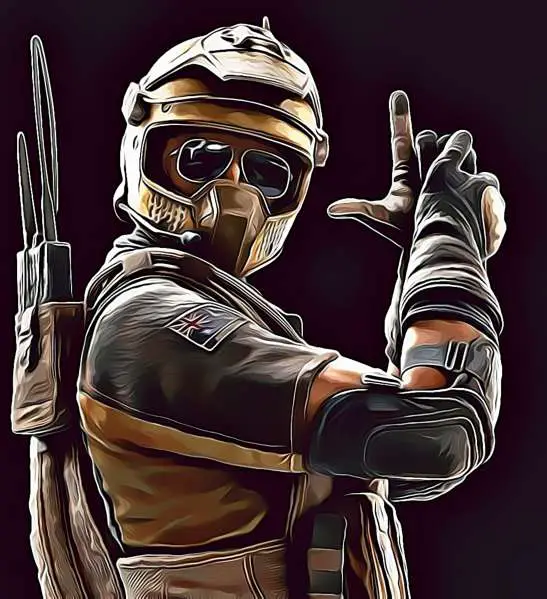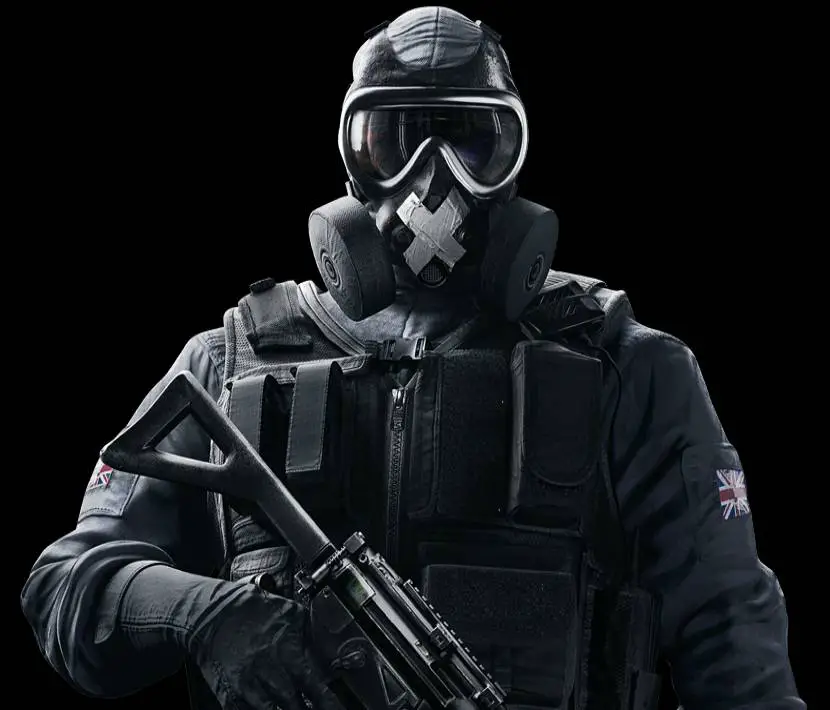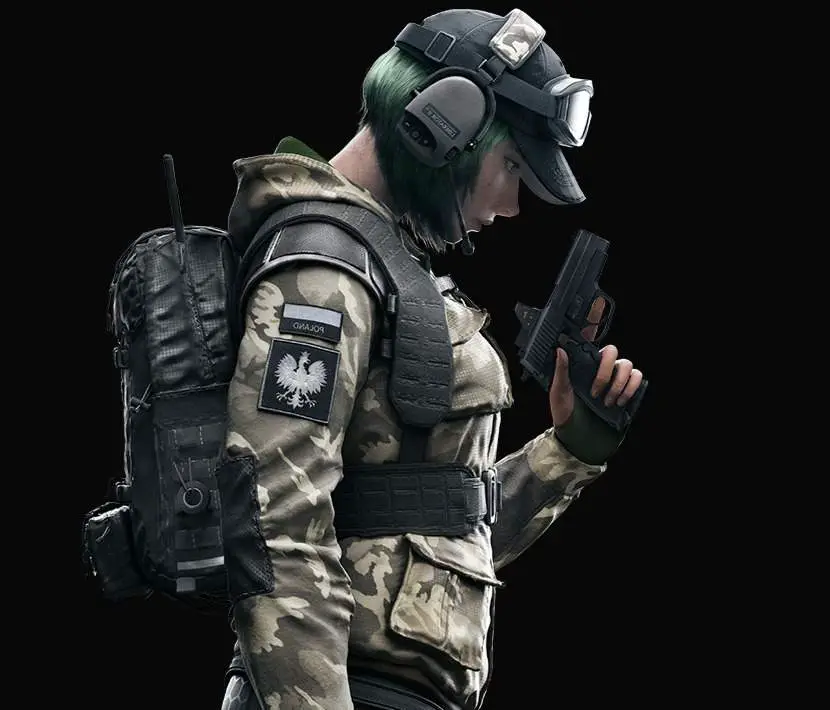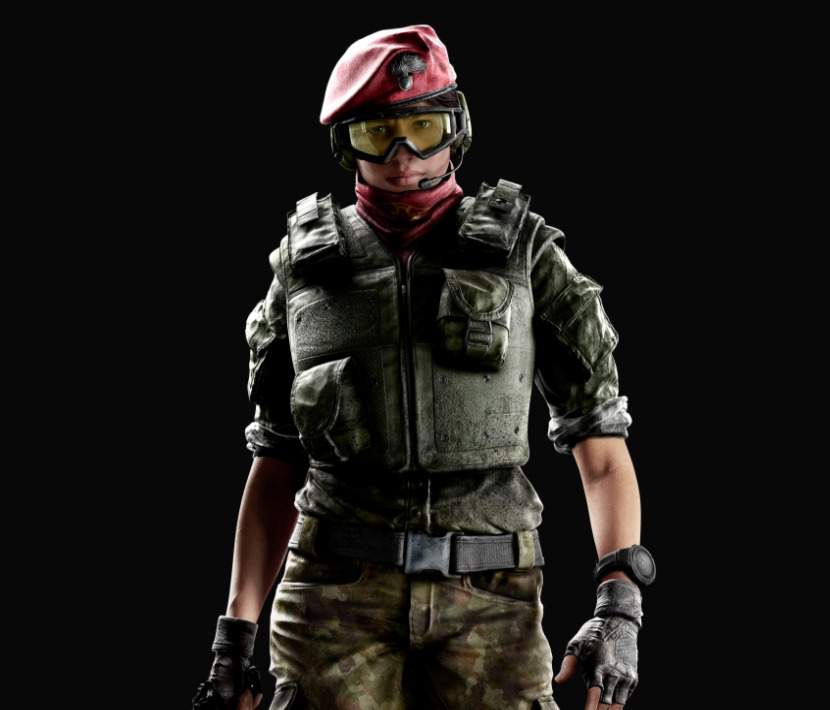 Found our website useful?
Be the first to know about new content!