Do you have the hardware needed to master Siege?
"By failing to prepare, you are preparing to fail."
In this guide, you will find our suggestions on how to set up yourself to be ready for striving towards improvement in Rainbow Six Siege.
Getting better at virtually anything has multiple aspects to it.
Having the right setup may not be the most crucial factor deciding on whether you will improve or not. However, creating an environment that supplements your growth can indicate speed in which you do so and ceiling for your skill.
R6 Siege Gear
Table of Content
Some may argue that having proper hardware is not an important aspect. 
Indeed, you can be terrible in Siege with both good and bad computer. You can also be good with both good and bad setups.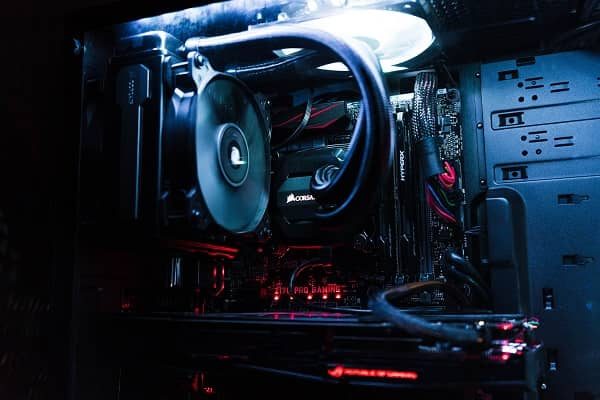 What is the point of optimizing your hardware then?
Well, its quite simple: Having improper or insufficient hardware can hinder your experience and limit your skill ceiling.
Going to extremes:
Can you play Siege with speakers instead of a headset? Well yes, but you are very (like very very) unlikely to become even decent as you will not hear anything accurately.
Are you able to play the game with unstable 30 FPS? Technically, yes. You will, however, have a significantly less pleasant experience and harder time aiming at enemies in high-speed motion situations.
You won't be able to aim correctly if your PC stutters a lot or you have low FPS.
In my opinion, to become an effective Rainbow Six Siege player, you need to reach a minimum of 60 FPS consistently.
For those of you who think about upgrading or buying a new PC, below are our suggestions:
All
Gamer
Advanced Gamer
Pro Gamer
Xclusive Gamer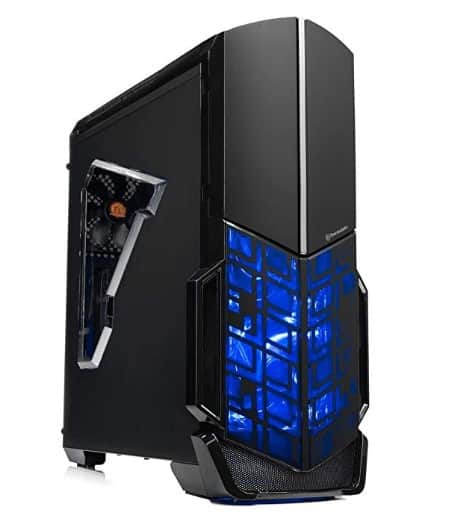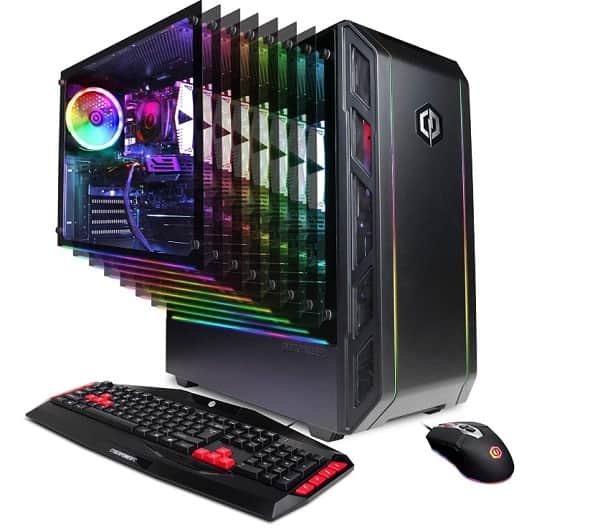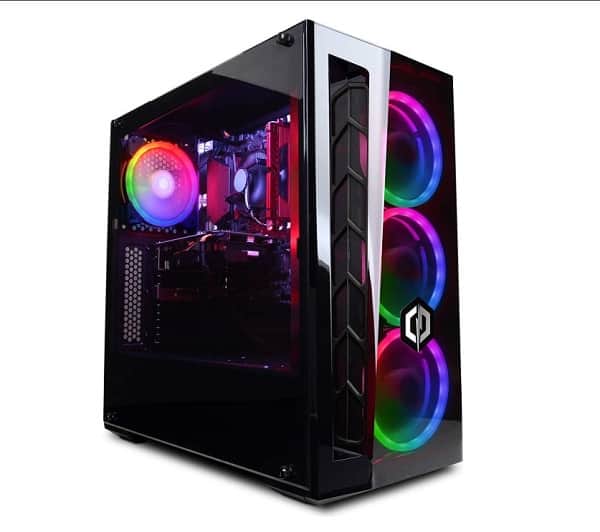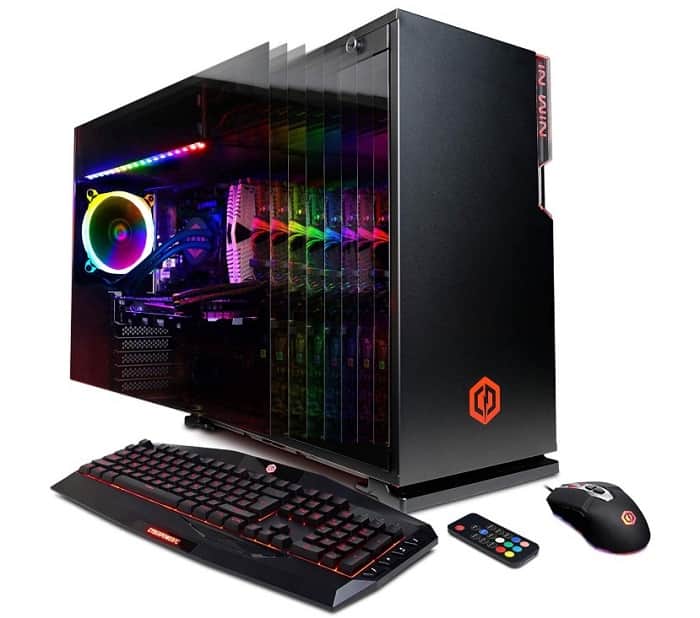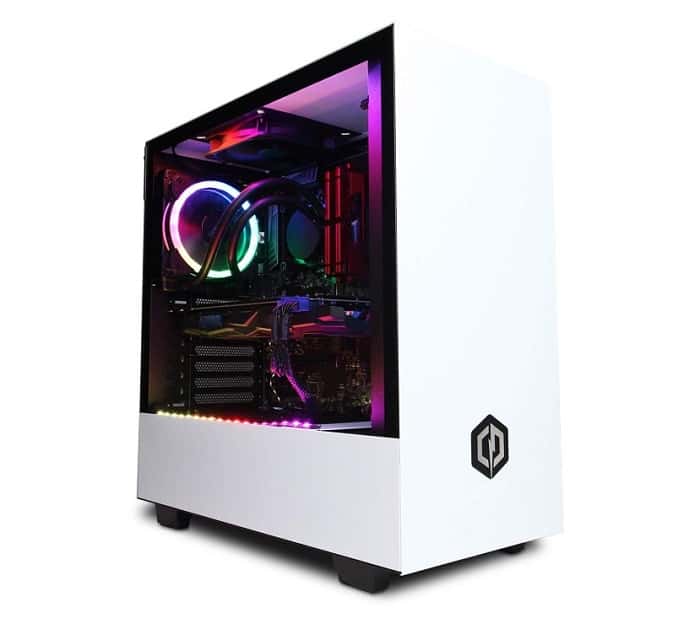 All
Gamer
Pro Gamer
Xclusive Gamer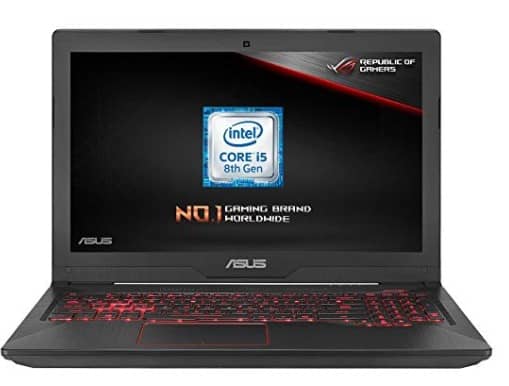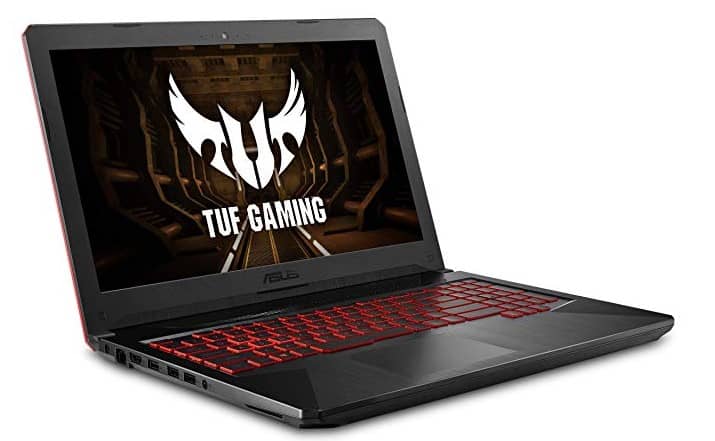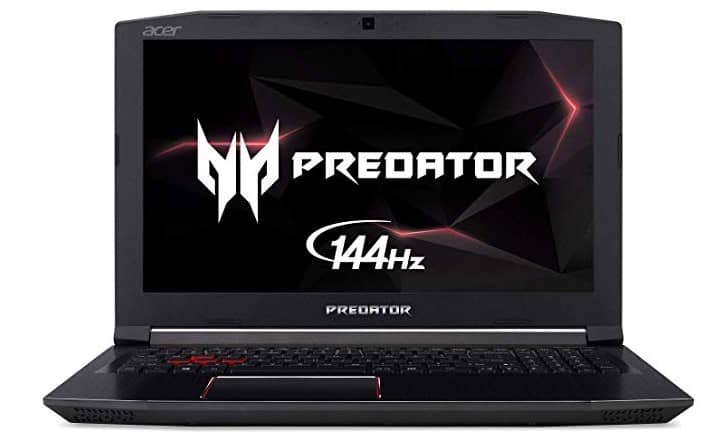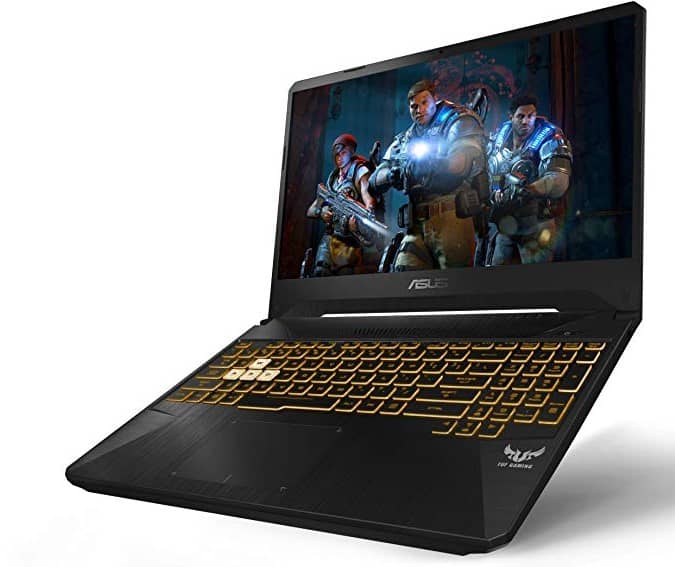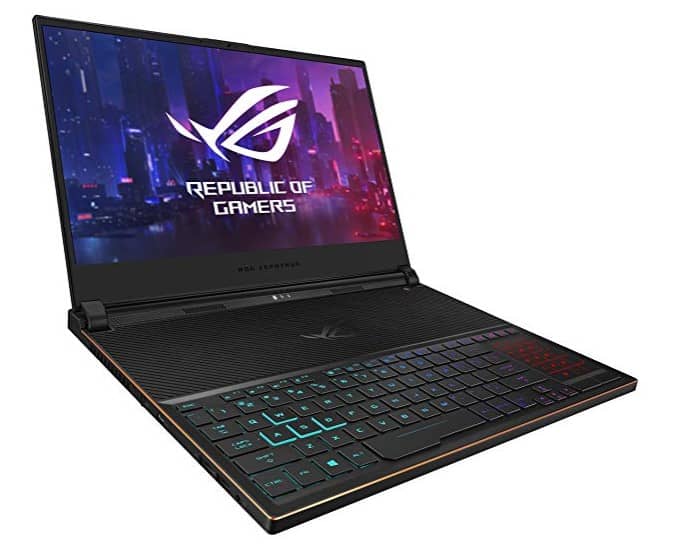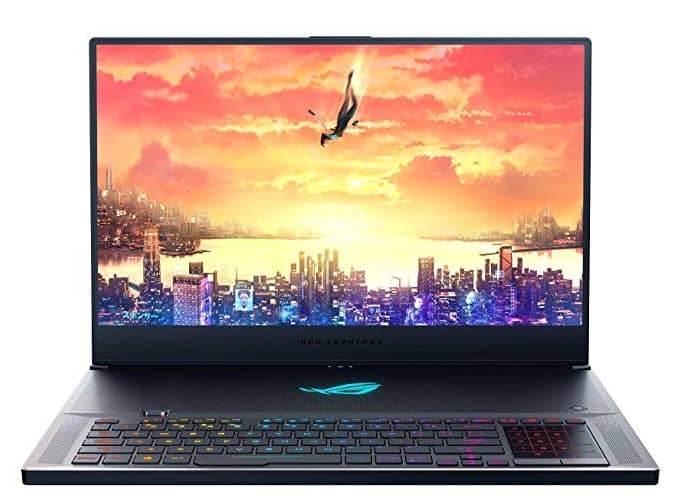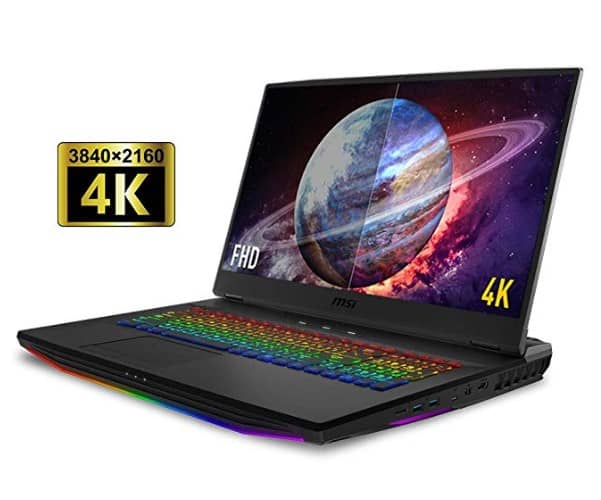 Getting a proper monitor can be expensive. If you can afford a good quality model with 144hz, it can improve your reaction and accuracy, especially in tense situations with a lot of movement.
Many people argue that having 144hz is not much of a difference. I believe it makes a huge difference versus 60hz, but you won't know it until changing to 144hz.
Bear in mind that buying a 144Hz Monitor while having a PC that can run game(s) at 80FPS, is instead a waste of money. Hence we recommend choosing your monitor to the level of PC you have or intend to buy!
Here are our suggestions for various Hz options and price ranges.
All
60Hz/75Hz
120Hz
144Hz
240Hz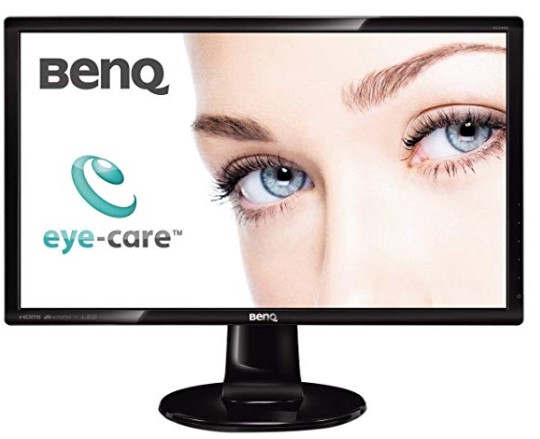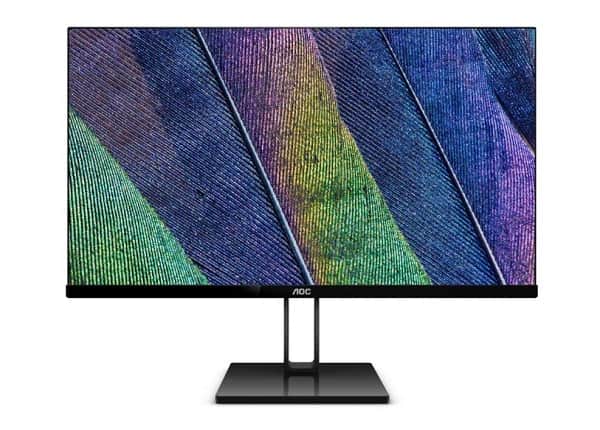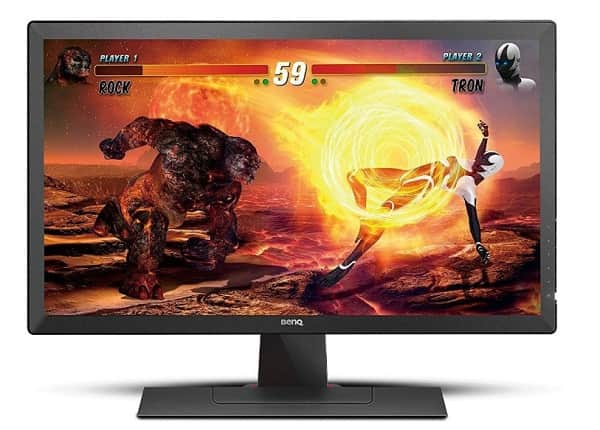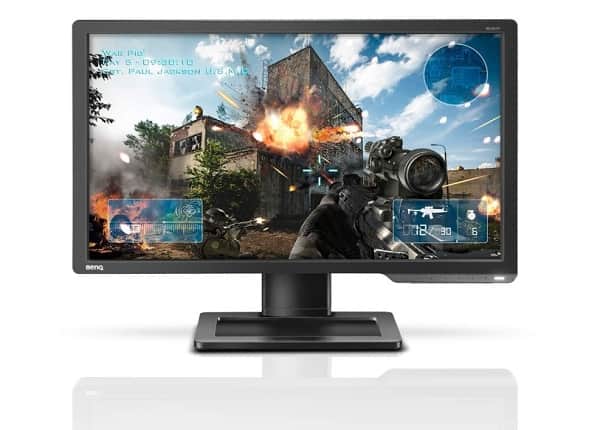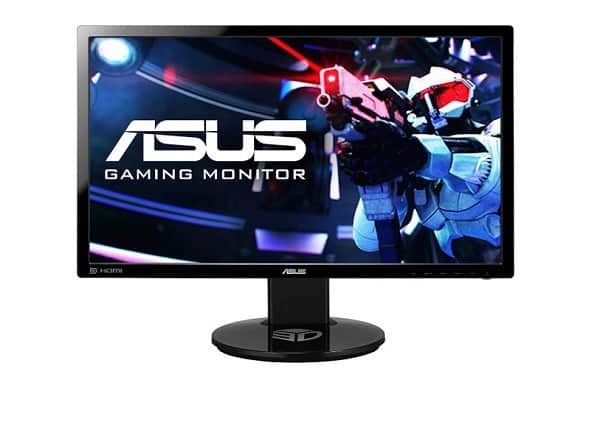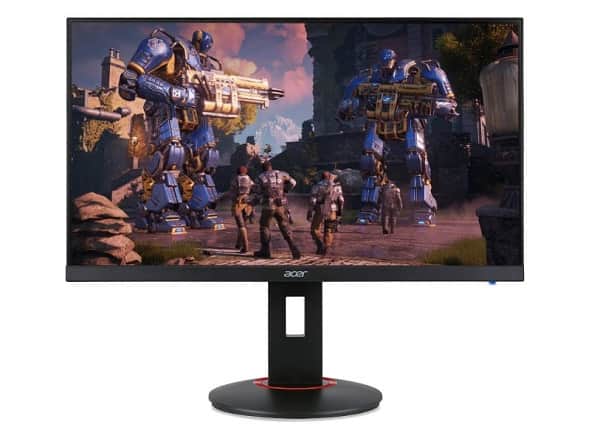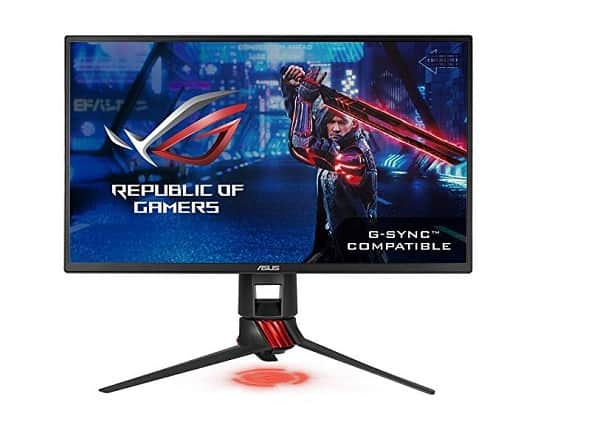 Sound is an essential aspect of success in Rainbow Six Siege. Predicting where to shoot or place your crosshair is almost as much done based on audio ques as on visual.
Therefore, if you do not have a proper headset and plan on using speakers – don't, just don't.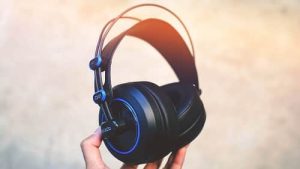 If you are on a budget, then buy some cheap headset for a PC with a microphone. 
In case you got a bit more money to spare on the headset (50 USD) we recommend checking HyperX Cloud Stinger or HyperX Cloud II (for bit more expensive version).
All
Gamer
Pro Gamer
Xclusive Gamer
Earbuds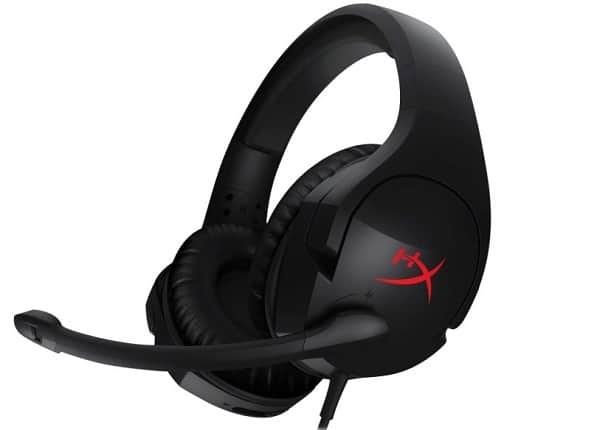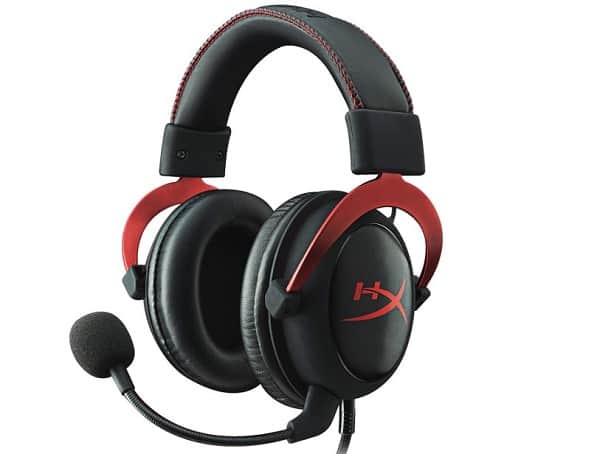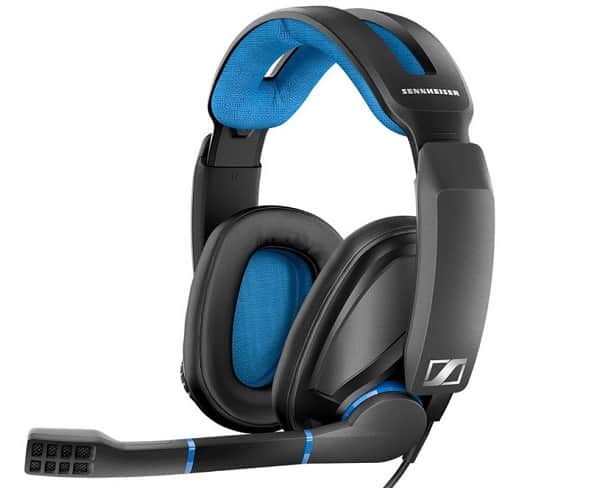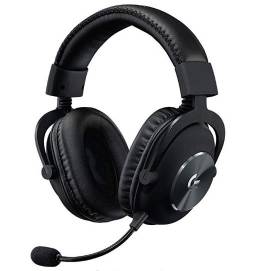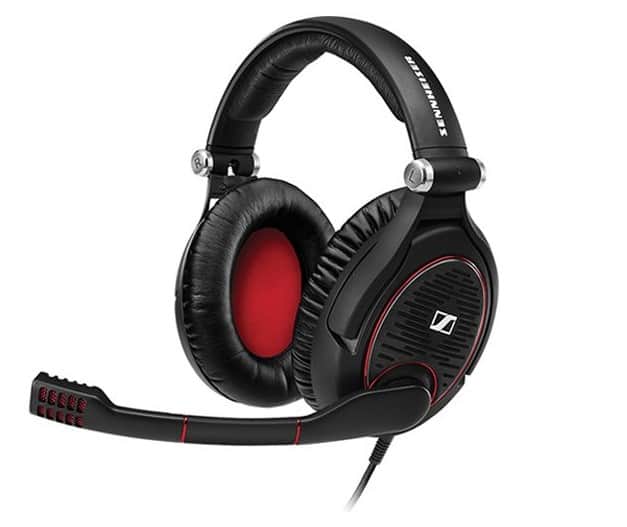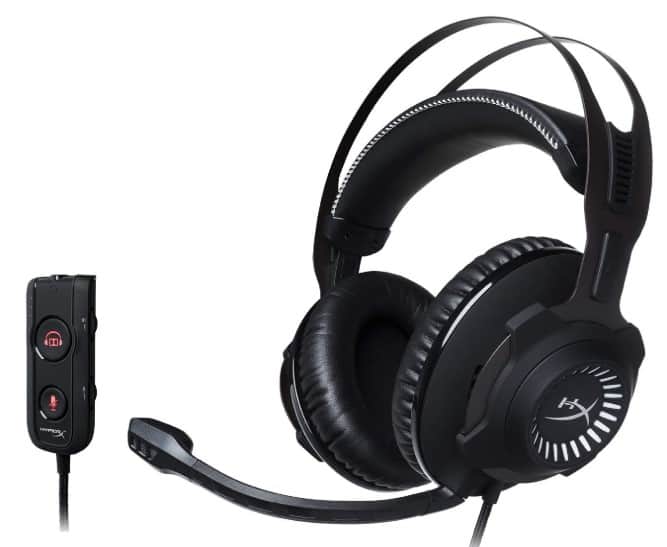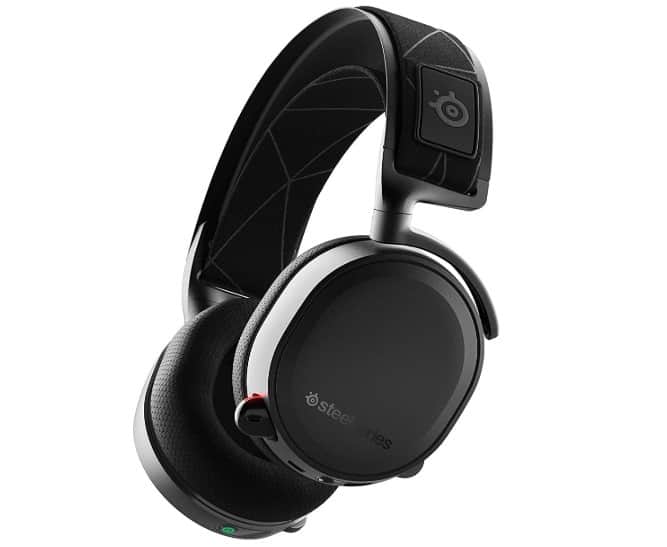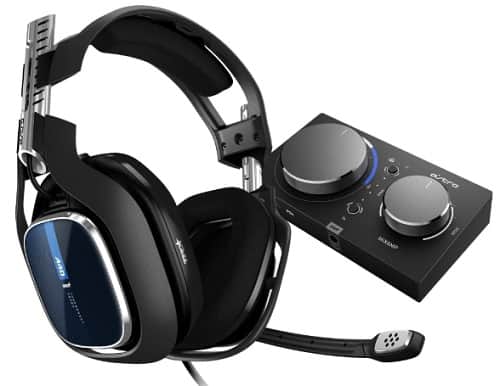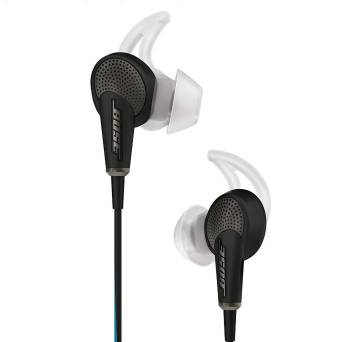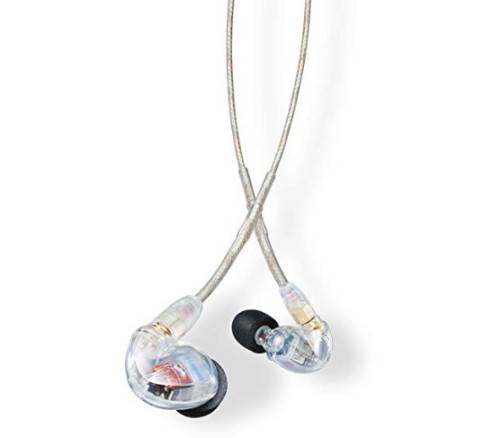 The mouse is the essential aspect of good aim in FPS shooters. Knowing where enemies come from or seeing them is not going to give any benefits if you cannot accurately and quickly aim at them.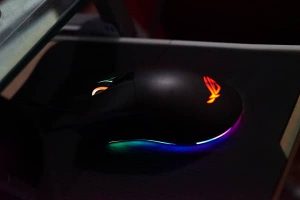 There are tons of mice options available on the market, and just like with other parts of hardware, the choice will depend on personal needs, budget, and preferences.
All
Gamer
Pro Gamer
Xclusive Gamer
Ambidextrous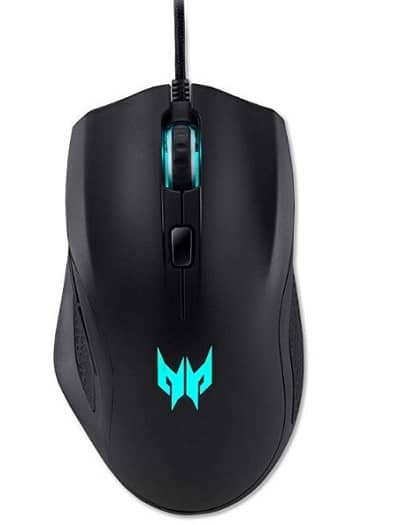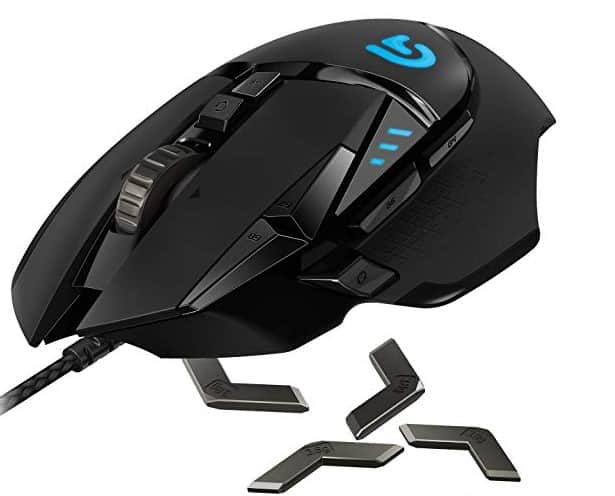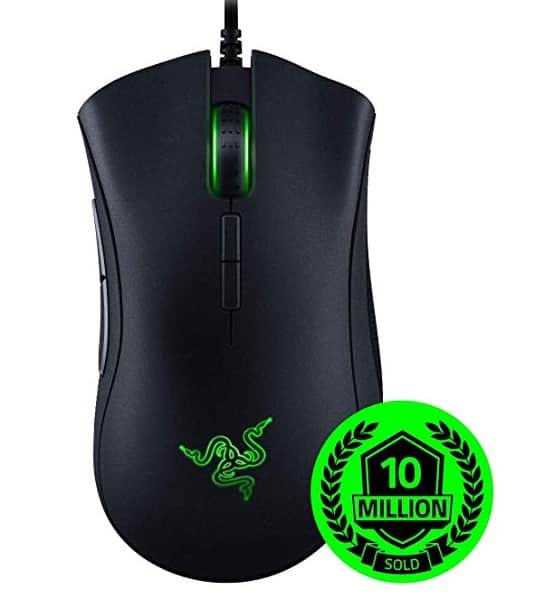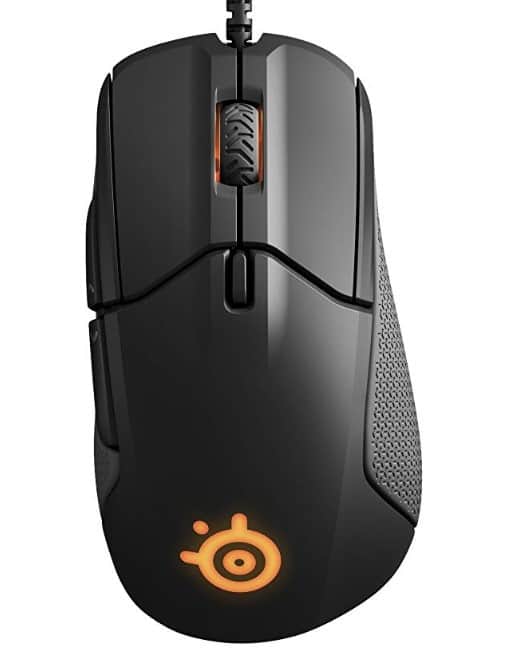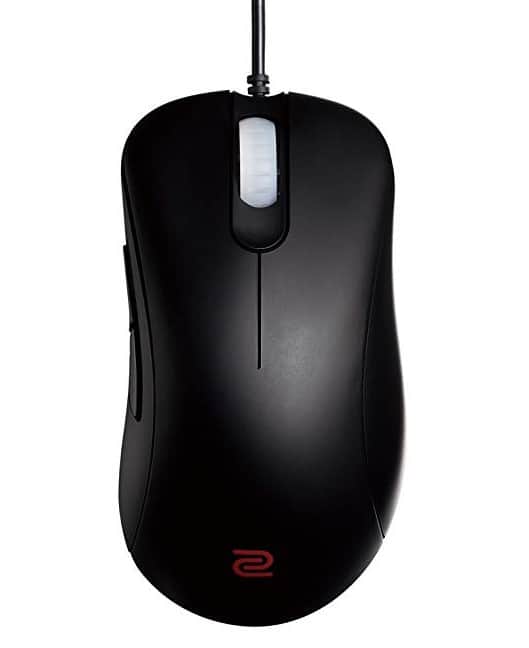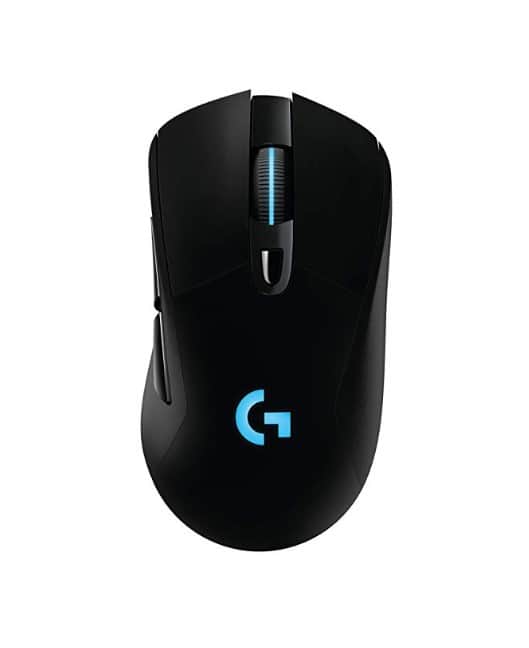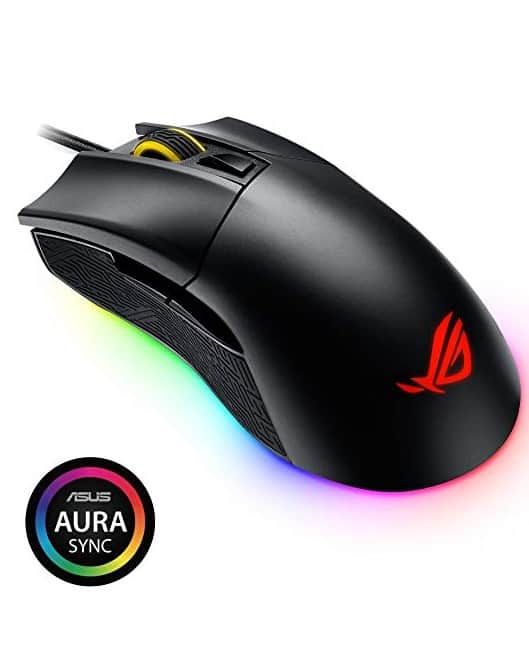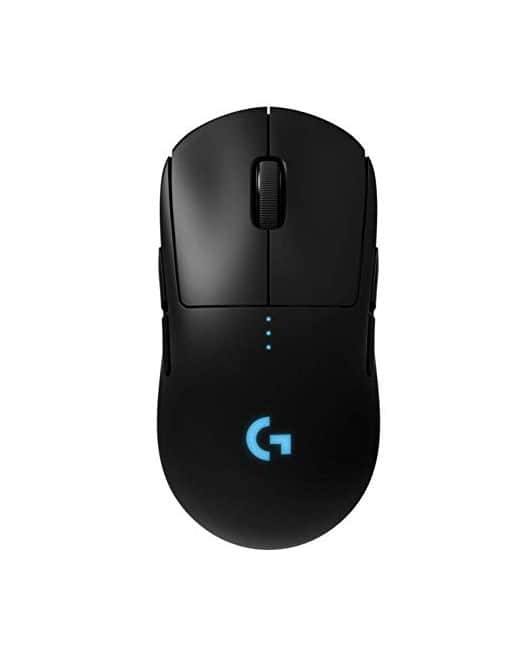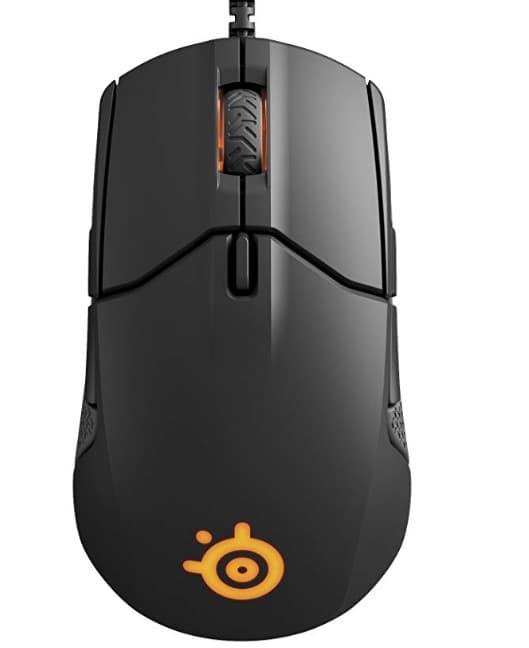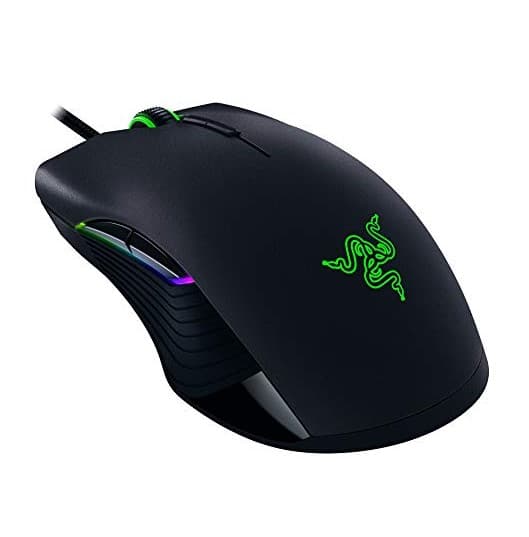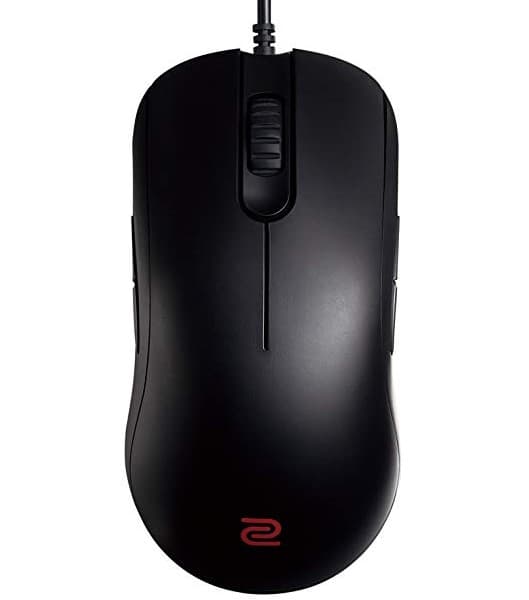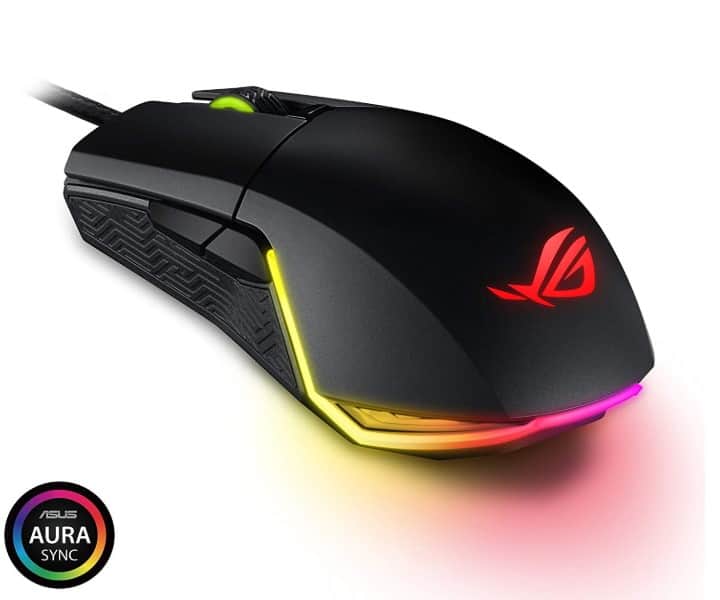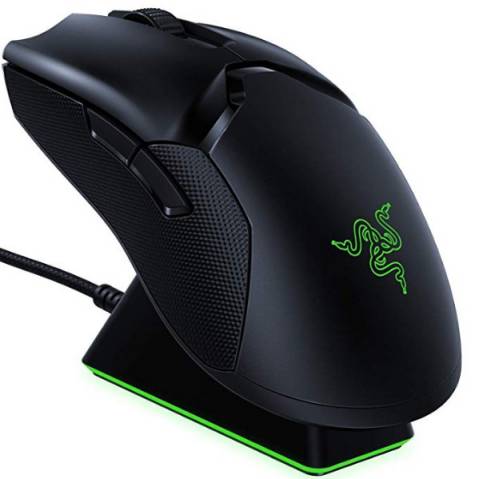 Pad for your mouse is probably the least game-changing factor in efficient aiming.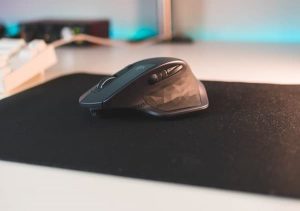 Nonetheless, the mouse pad provides a reliable surface that supports precision and high speed of mouse movement — additionally helping to keep both mouse and desk clean.
Also, some mouse pads are just good looking, with both soft and hard types being available on the market.
All
Gamer
Extended Pad
RGB Pad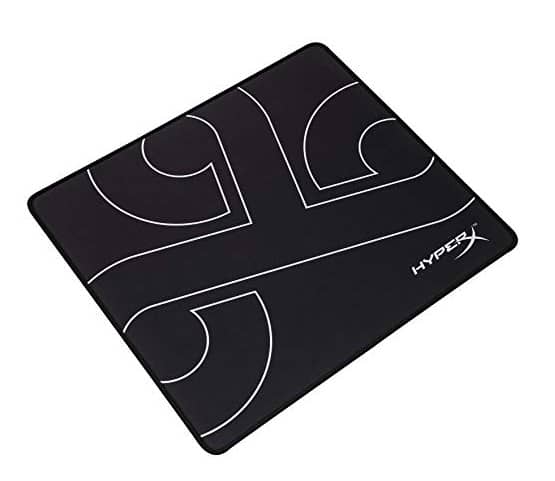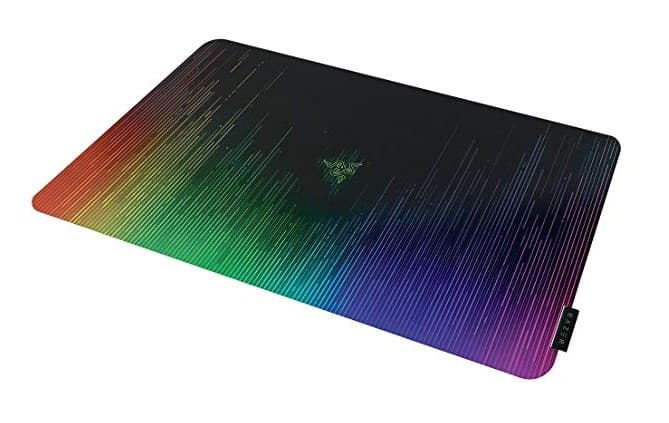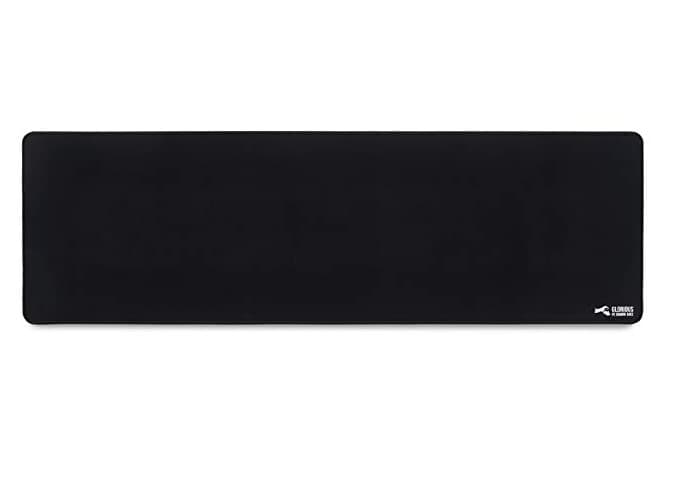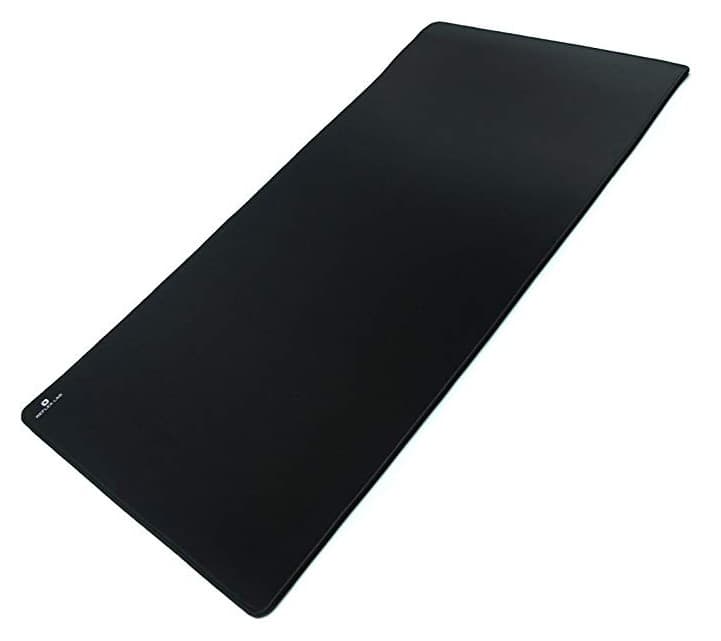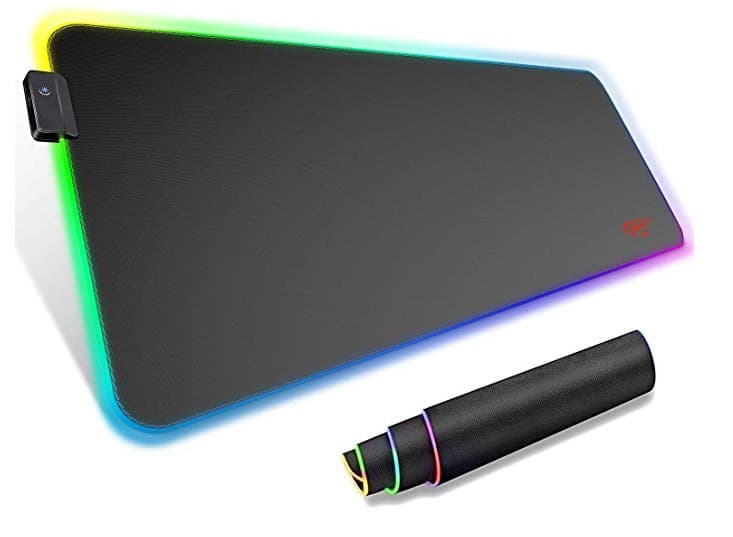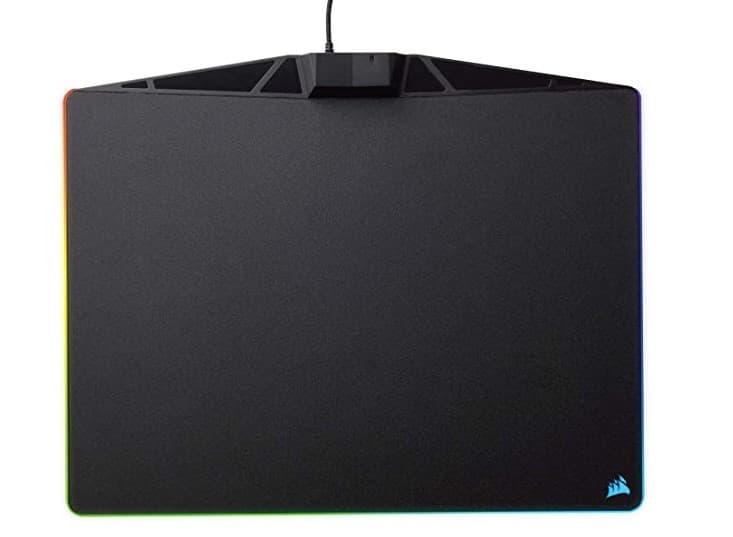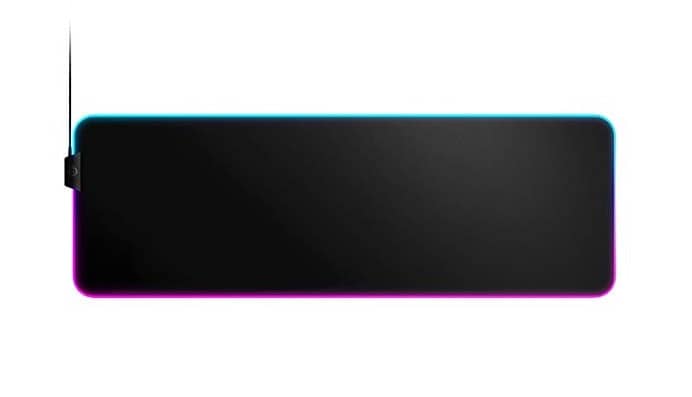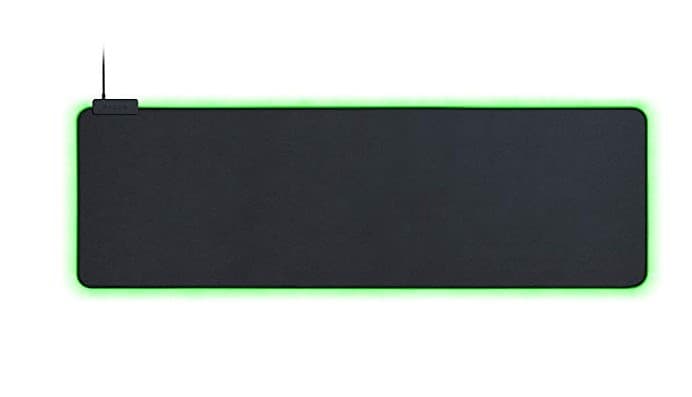 I recommend that you use a keyboard that you are comfortable with. Selection of keyboard has certainly less impact on your aim but can make a difference in how comfortable you are with moving, which in the end can impact your aim.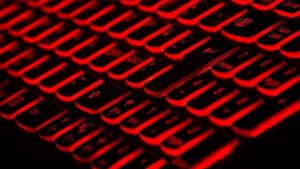 If you choose to buy a gaming keyboard, you will probably pay extra cash for what some players find redundant. 
Even if you have a standard keyboard, you should be good to go. As long as you're comfortable with its layout and do not have any delays on the keyboard, you should not have any issues while playing Siege.
Please note though that having an anti-ghosting feature is highly recommended! The ability to press multiple keys at the same time, without controls freezing, is advantageous, especially with "hold" settings for crouch or prone.
For players who value gaming keyboards features and designs, we have prepared the recommended list
All
Gamer
Pro Gamer
Xclusive Gamer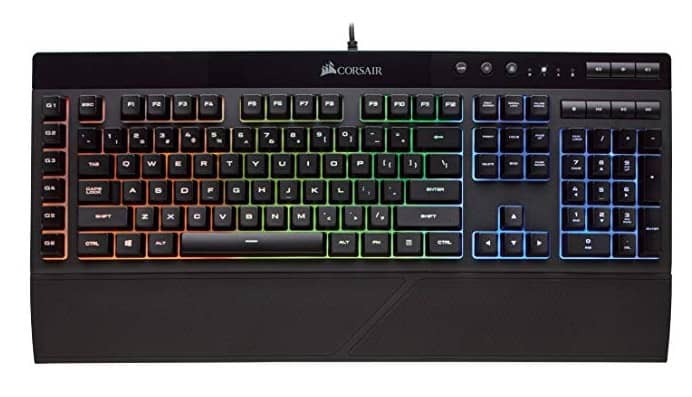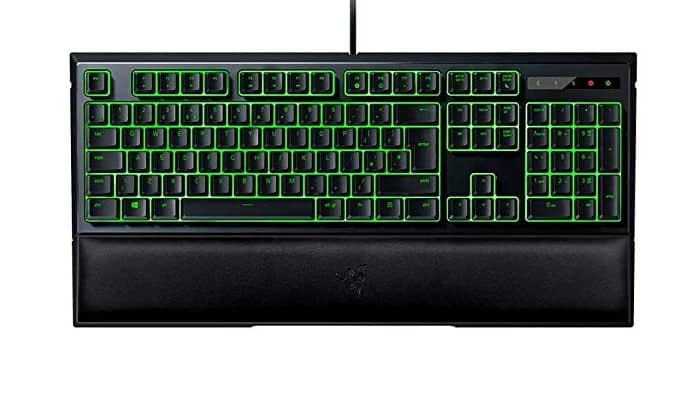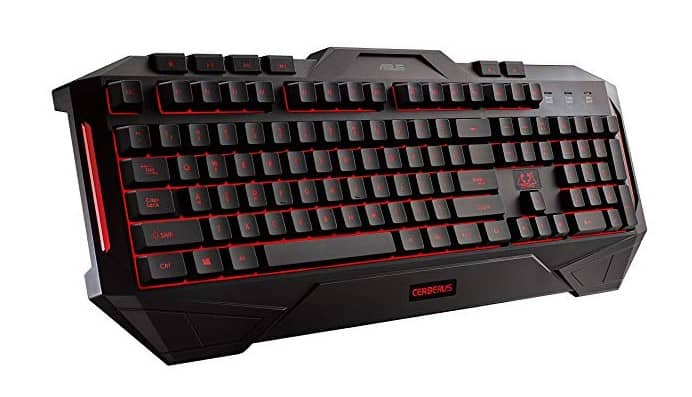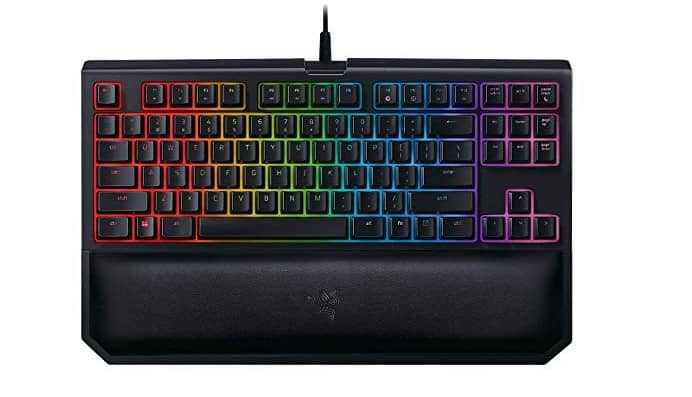 Controllers for consoles have unfortunately fewer options than mouse and keyboards for PC players.
Nonetheless, if you are serious about improvement in Rainbow Six Siege on console and do not plan to buy MnK for it (mnk is lame), then perhaps you should consider buying an elite/pro controller!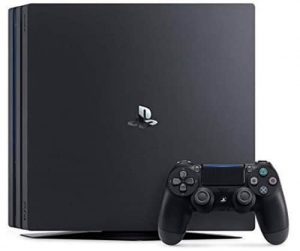 The usual question for chairs is – Is gaming chair necessary? I don't think they are a necessity and you can find good options in office chairs, as well.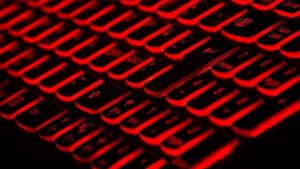 Memes aside, gaming chairs are designed to be comfortable but also challenging enough for the body so that your back is kept straight and muscles do not feel tired during extensive periods of gaming sessions.
They also have a sporty look due to the usual racing like style. Many gaming chairs nowadays also look very stylish.
I think the main question is whether the value provided by the gaming chair meets the price tag for your standards.
If you are looking for a gaming chair, here is a list of our suggestions:
All
Respawn
GTRacing
DXRacer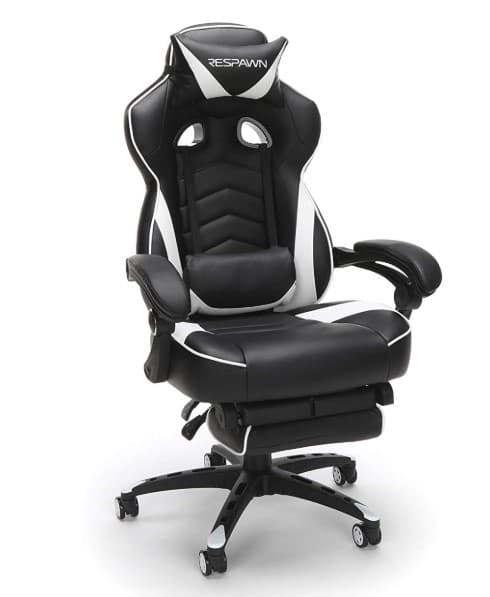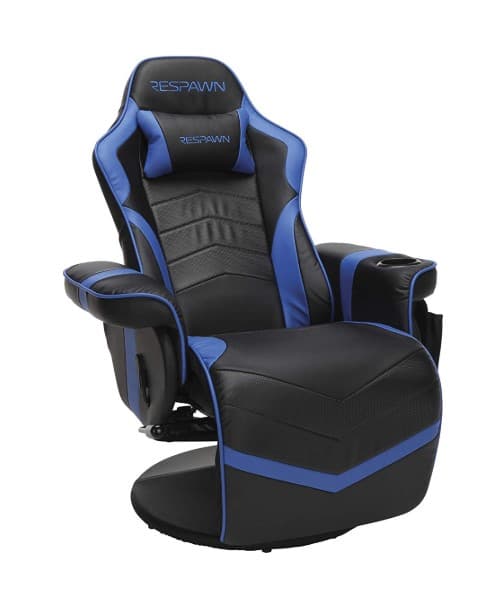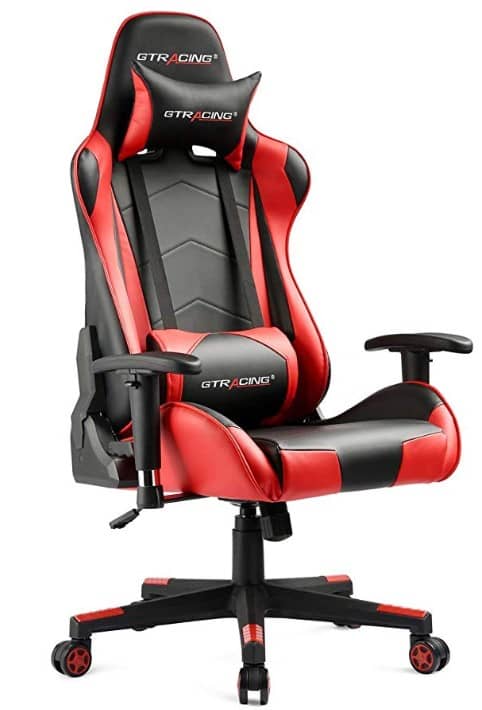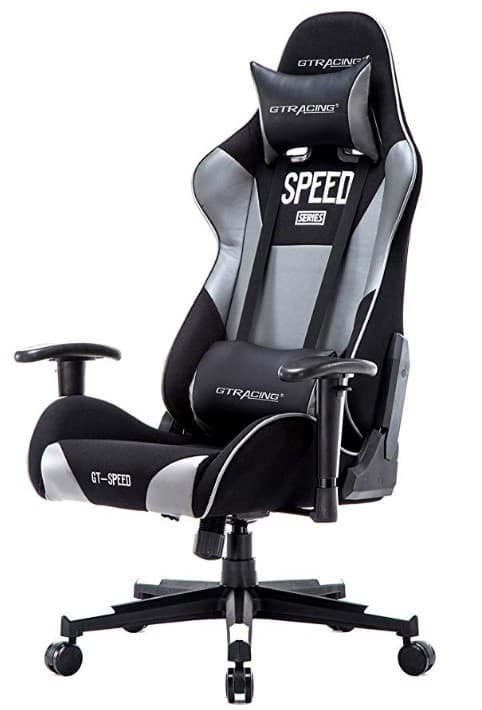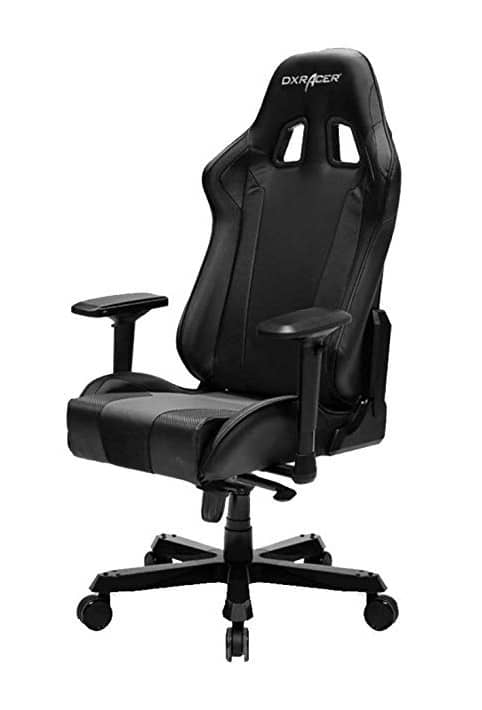 Found our website useful?
Be the first to know about new content!