Rainbow Six Siege Center – Video Guides
We just recently started making Youtube videos on Rainbow Six Siege.
You can find all our videos dedicated to R6S in the below list. If you want to be notified about the freshly released videos, subscribe to our channel and mailing list!

OUR VIDEOS:
best utility attackers – operators ranking
how to win more gunfights?
Is Rainbow Six Siege Still Siege?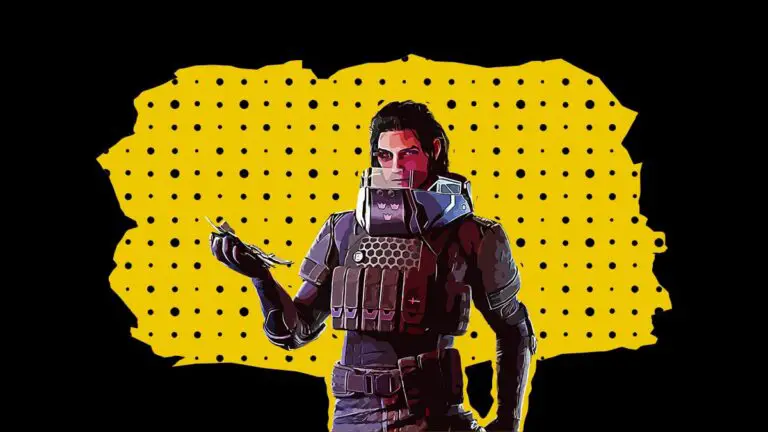 Rainbow Six Siege Fenrir Guide:How To Play Fenrir in 2023 https://youtu.be/YoEWaQQHwIM Fenrir stands out as a formidable defender in Rainbow Six Siege, bringing a mix of intel-gathering and debuff abilities…
https://youtu.be/hQI4v64mU1s Rainbow Six Siege Operator Guide:How To Play Blitz in 2023? Playing Blitz, the Rainbow Six Siege operator, requires an aggressive and decisive approach. His strength lies in excelling in…