"What is up guys! My name is Josh and on here we do all sorts of different Siege videos! The goal is for me to help you get better as a player. Don't forget to subscribe to the Youtube channel so we can grow our community together!"
How-To guides
Community questions answered
Spots and Strats
Straight to the point
Energetic
5k+ on Youtube
1k+ on Twitch
Learn more about JoshSnipes R6 Youtuber and his opinion on various topics regarding Rainbow Six Siege and being a content creator.
Below you can find JoshSnipes setup and gear.
If you want to get the same hardware and peripherals, then click the link and buy products on Amazon.
All
Hardware
Peripheral
Stream tools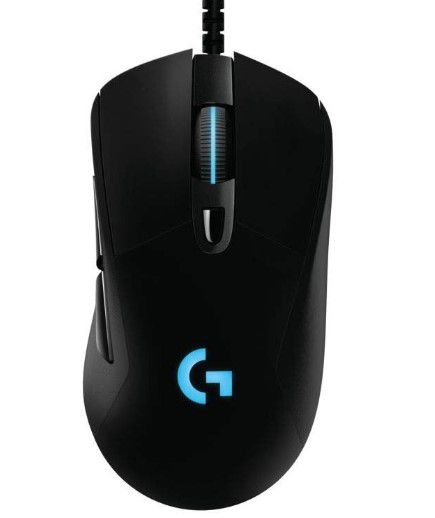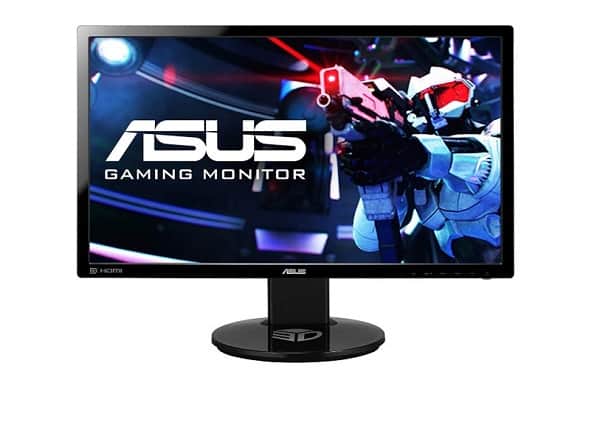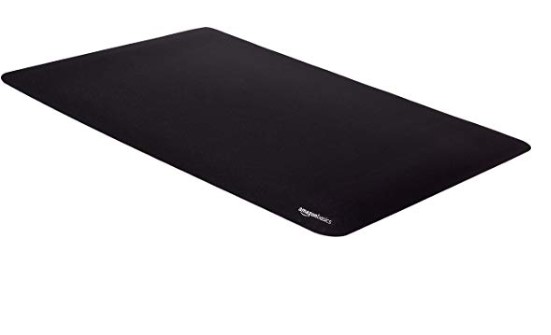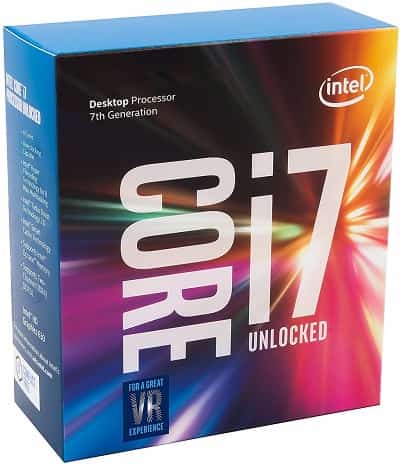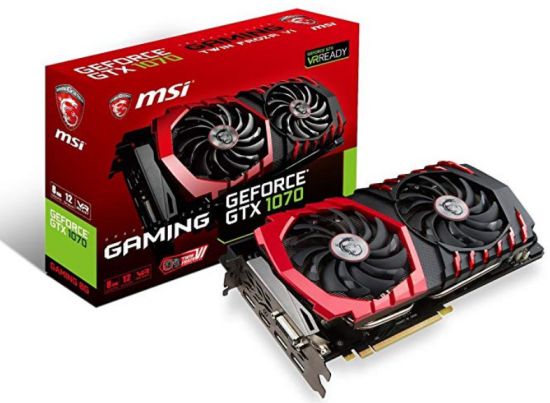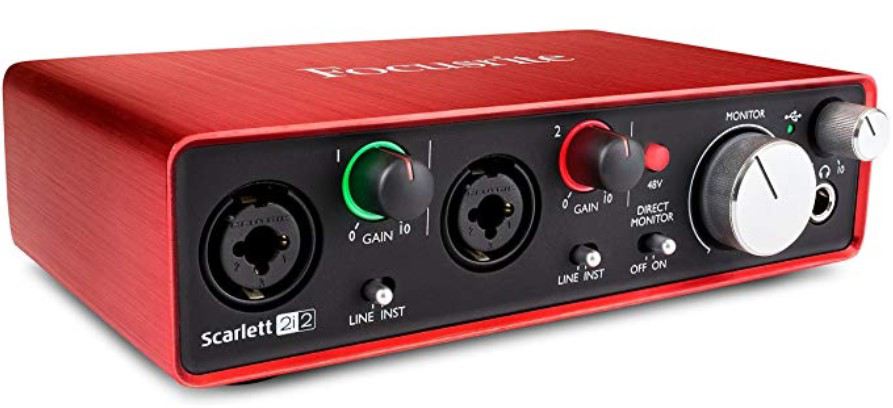 Looking for some answers?
Found our website useful?
Be the first to know about new content!