"Welcome to the crappiest channel on YouTube.
Other than making YouTube videos, we have other projects that we're working on, be sure to follow us on our social media and check out our partners below! – Kris and Alan"
How-To guides
Tips & Tricks
Hiding Spots
190k+ on Youtube
5k+ on Twitch
Learn more about Dangleberries R6 Youtubers and their opinion on various topics regarding Rainbow Six Siege and being a content creator.
Below you can find Dangleberries setup and gear.
If you want to get the same hardware and peripherals, then click the link and buy products on Amazon.
All
Hardware
Peripheral
Stream tools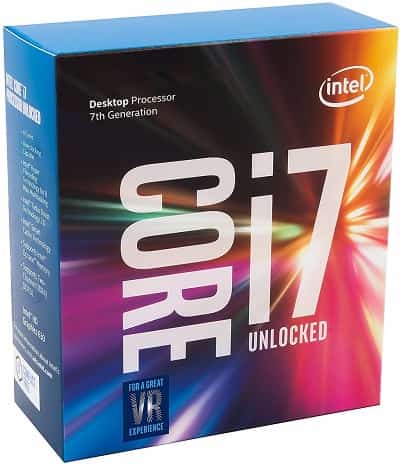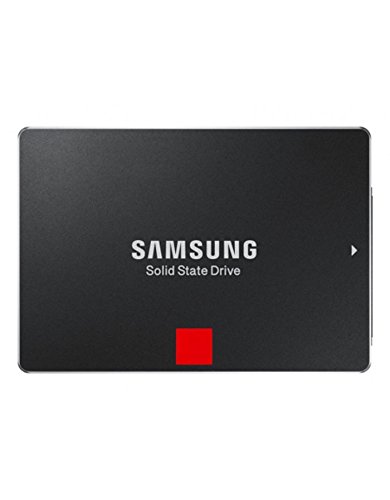 Discover great camera spots!
Learn new tricks on revamped Kanal
Up your droning game in R6 Siege!
Check the Dangleberries R6 Siege stream below!
Found our website useful?
Be the first to know about new content!
Donate via Paypal or become our Patron!