GodlyNoob is a full-time Streamer and Youtuber.
He is mainly known for his crazy flanks with Caveira, while shouting "Interogaciooooooon".
If you like aggressive plays on defense with a good sense of humour then you should definitely check out Noob!
Below you can find Noob's setup and gear.
If you want to get the same hardware and peripherals, then click the link and buy products on Amazon.
All
Hardware
Peripheral
Stream tools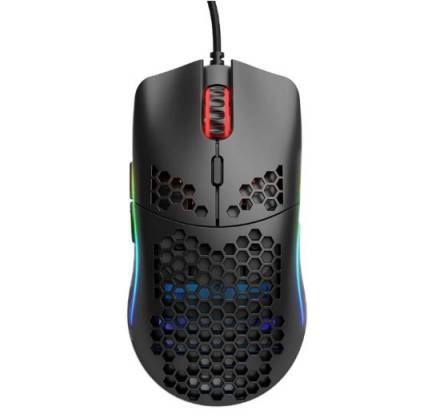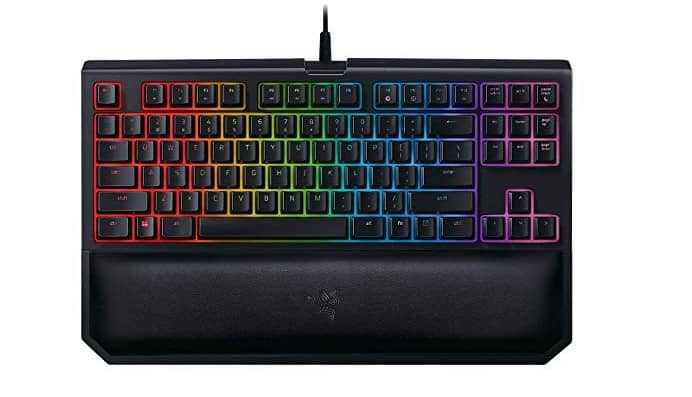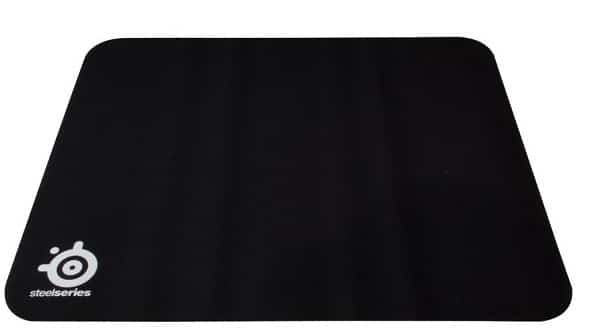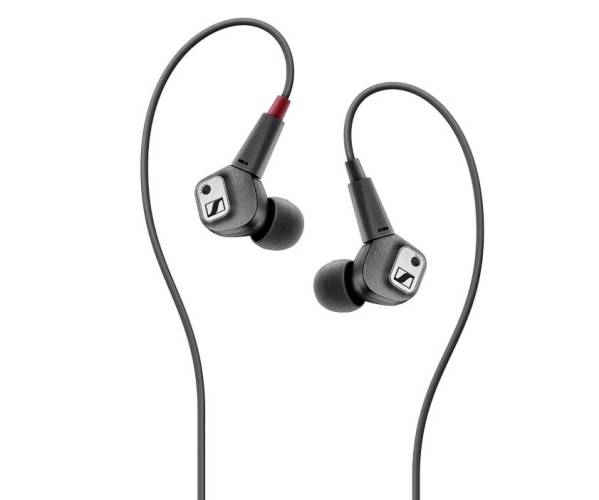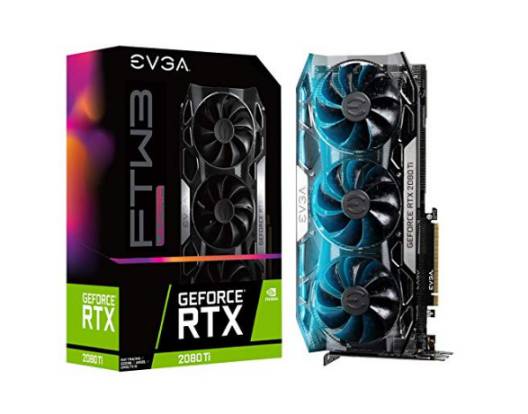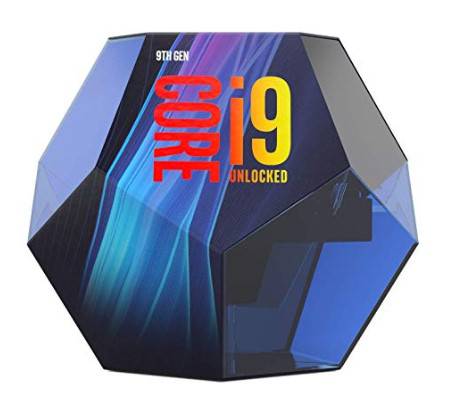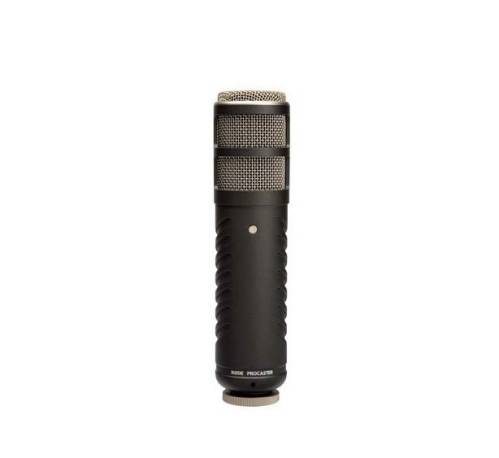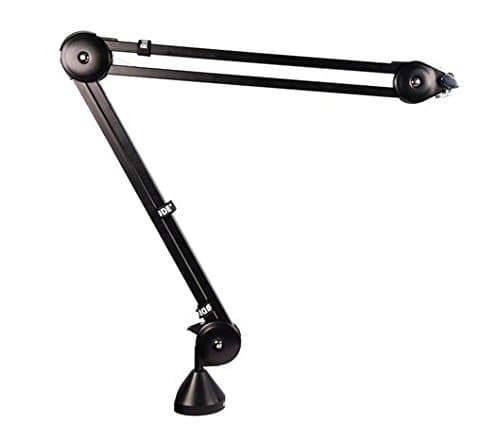 In-game Rainbow Six Siege settings used by GodlyNoob in 2020.
Videos Featuring GodlyNoob
VIDEOS ABOUT TheGodlyNoob
SIX INVITATIONAL 2020
TSM vs. NiP
Found our website useful?
Be the first to know about new content!