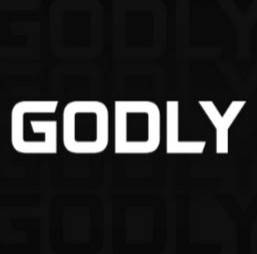 Chris is a full-time Youtuber and Twitch Streamer for Rainbow Six Siege content.
He became known within R6 Siege community thanks to his amazing aiming skills and flashy plays.
Below you can find Godly R6 setup and gear (updated in August 2022).
If you want to get the same hardware and peripherals, then click the link and buy products on Amazon.
All
Hardware
Peripheral
Stream tools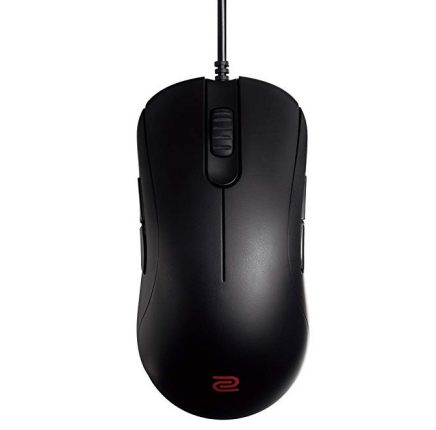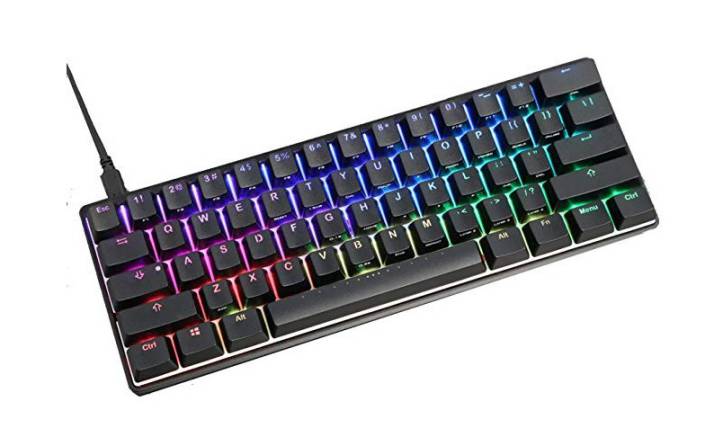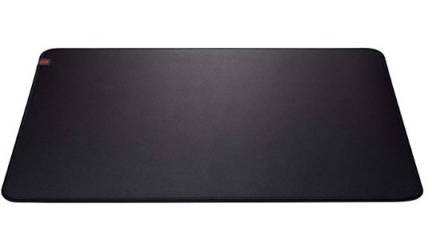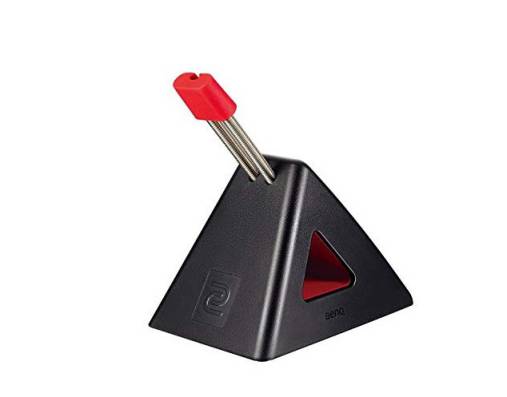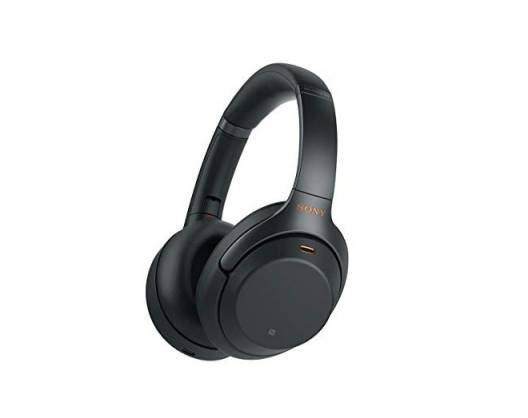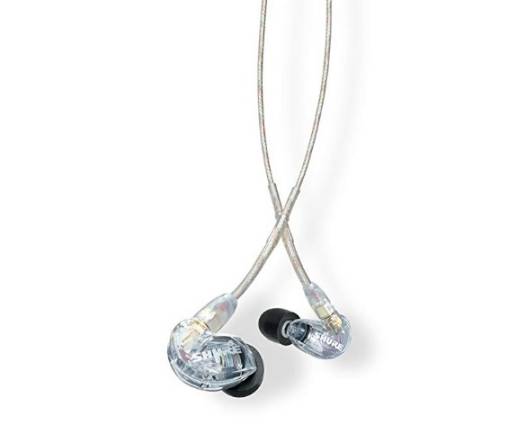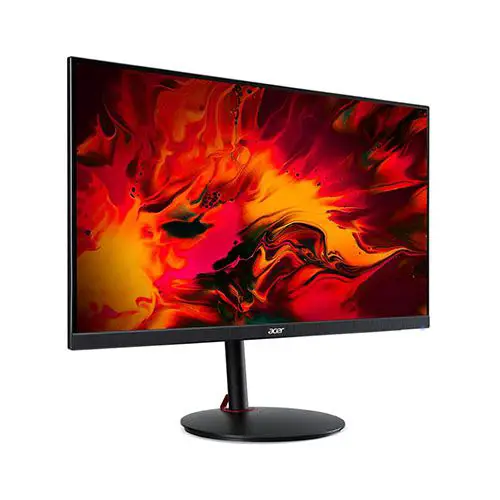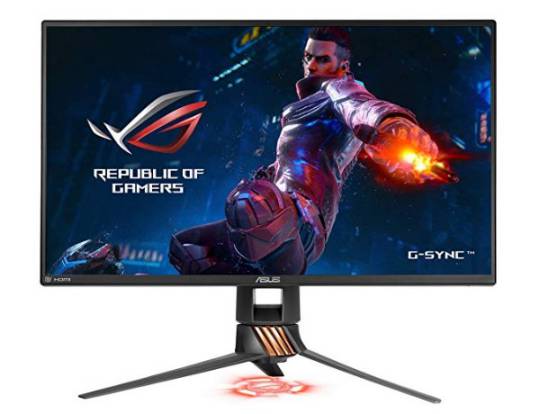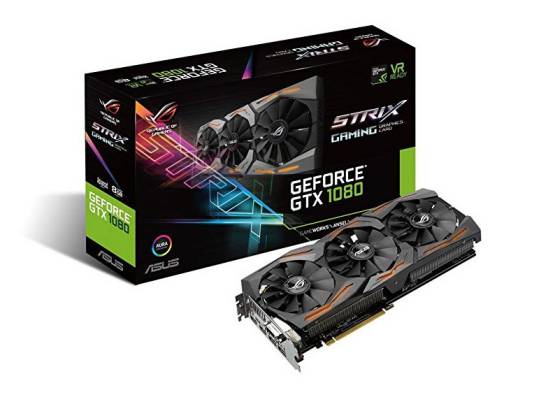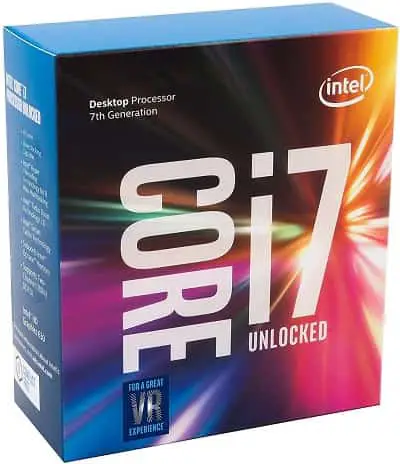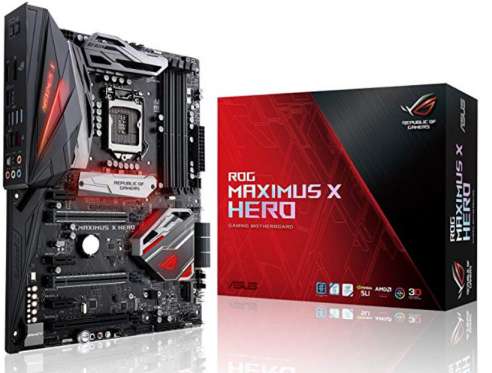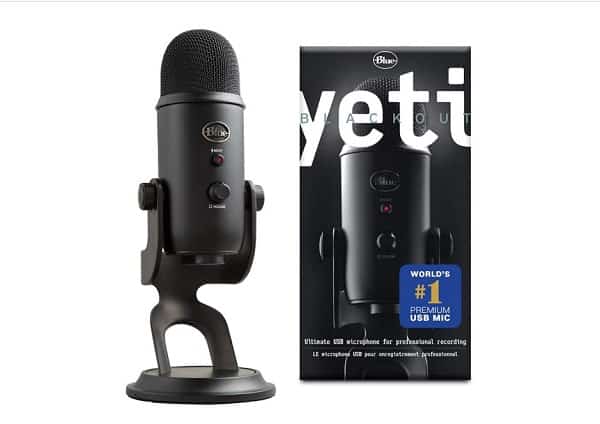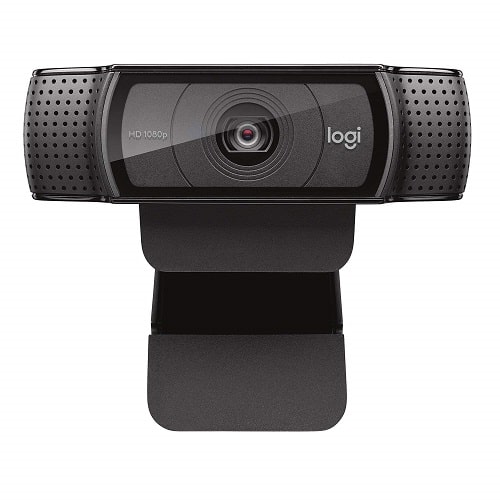 In-game settings used by Chris in Rainbow Six Siege (updated in August 2022).
EVERYTHING LOW/OFF;
TAA: 100/100
Why We love Godly
by Tobie
Found our website useful?
Be the first to know about new content!