A section dedicated to outstanding Siege community members!
" United we stand, divided we fall"
Rainbow Six Siege is a phenomenal game, but it wouldn't be where it is without a strong community.
Belonging to a community is an incredibly important aspect of our health and happiness. By sharing and growing together, we can truly flourish. 
In this section of R6SiegeCenter, we will focus on community members who share the most content and keep promoting the game.
Primary purposes with this segment are:
Helping you
Community corner aims to help you with finding content creators that suit your interests, without a need to waste your time on researching web
Supporting content creators
The aim is to promote community members by increasing their visibility.
R6SiegeCenter will support both popular and less-known content creators. The criteria are content quality, not popularity!
There are a lot of streamers and YouTubers who produce quality content but do not get the recognition they deserve.

We encourage you to do the following:
Check content creators who scratch your itch!
Do not limit yourself to the most popular stars of the community. There might be hidden gems among less-known content creators!
Show them some love!
Those guys put tons of hours and effort to entertain or inform all of us. We can help them in many ways, such as:

Subscribe & like their content
Provide them with feedback
Donations and Patron
Promoting them within the community

Submit your favorite content creators!
Have we missed content creator who is a valuable asset to the community? No problem, drop us an e-mail at submission@r6siegecenter.com!
Whether you enjoy watching e-sports or not, wouldn't you want to learn from the best?
This section will help you find a Pro player to follow or learn more about your favorite player!
One of the most consistent Rainbow Six Siege PROs, who had some insane clutches and big brain plays.
Besides being a PRO, Pengu is also an avid Youtuber and Twitch streamer.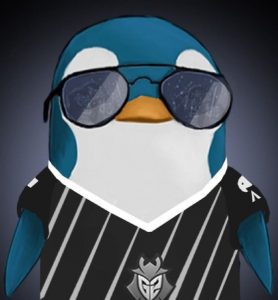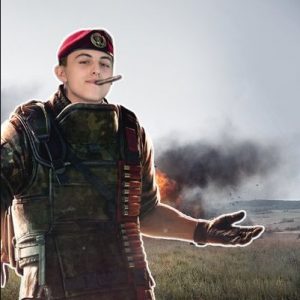 Beaulo is by no means unknown within Siege community.
In fact, he is one of the most known Youtubers and Streamers for Rainbow Six Siege.
Beaulo is, however, new in the PRO league. I would recommend following his path to see how one of the most skilled players does in a competitive setting.
Found our website useful?
Be the first to know about new content!
Donate via Paypal or become our Patron!