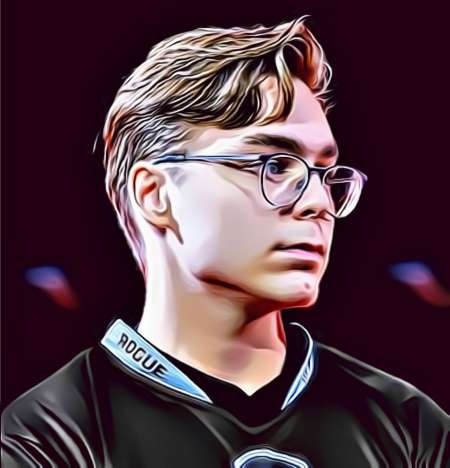 R6 Siege Professional player
Korey is an ESL player from Germany. Korey reached 2nd place in DreamHack Valencia 2019 as a member of the Rogue team (at that time Looking for ORG).
In-game settings used by Korey in Rainbow Six Siege.
Gameplay Highlights
by Korey
Get to Know Team
by Giants Gaming
Stumped on Siege:
Korey vs. KS
DREAMHACK VALENCIA 2019 SEMIs
LFO vs. FaZe Clan
DREAMHACK VALENCIA 2019 FINAL
LFO vs. Rogue
ALLIED ESPORTS R6
LeStream vs. DarkZero
Check Korey R6 stream below!
Found our website useful?
Be the first to know about new content!