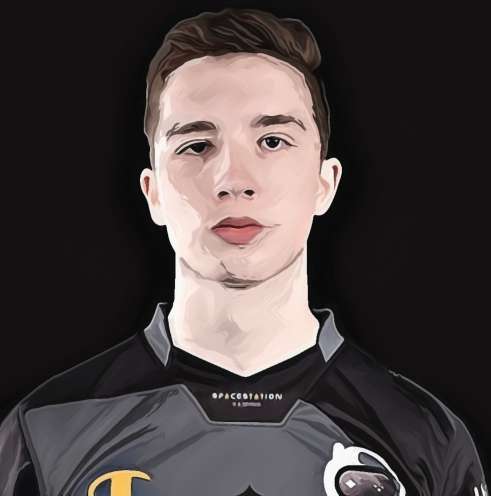 R6 Siege Professional player
Alec is an ESL player from the USA.
Fultz won Six Invitationals 2020 as a member of the Spacestation Gaming team.
Spacestation Gaming (SSG)
Below you can find Fultz setup and gear.
If you want to get the same hardware and peripherals, then click the link and buy products on Amazon.
All
Hardware
Peripheral
Stream tools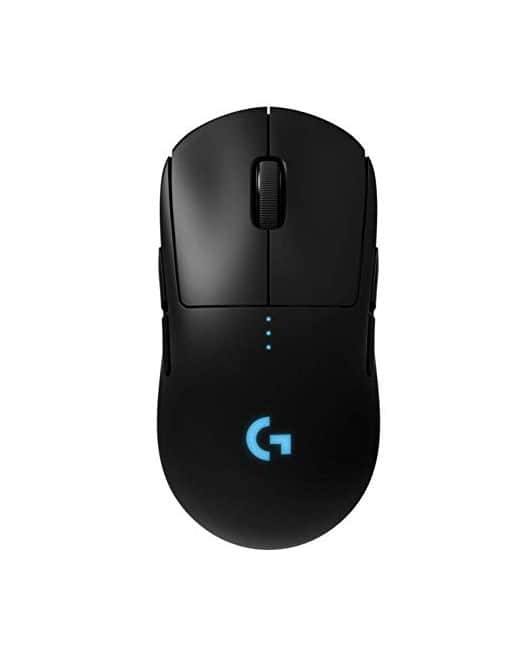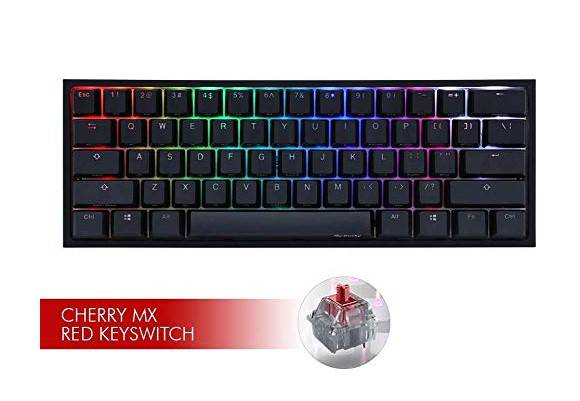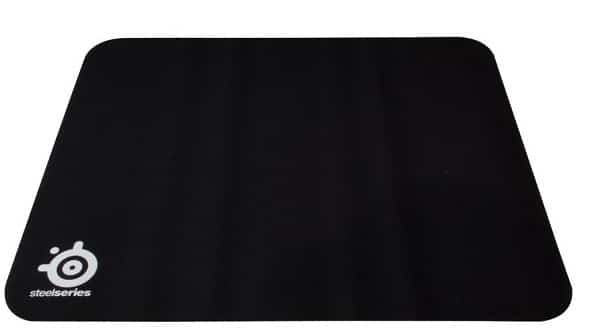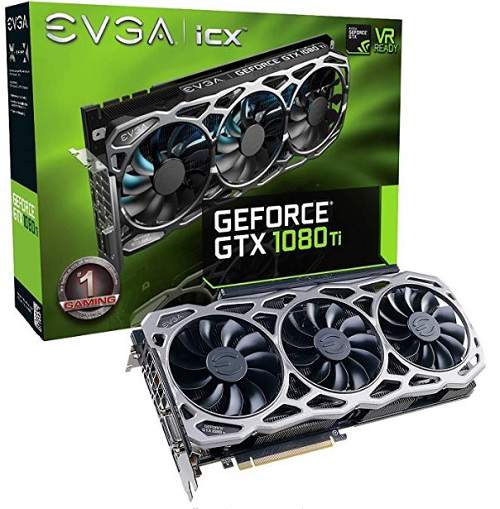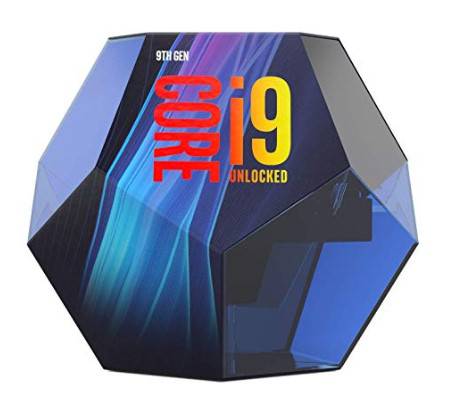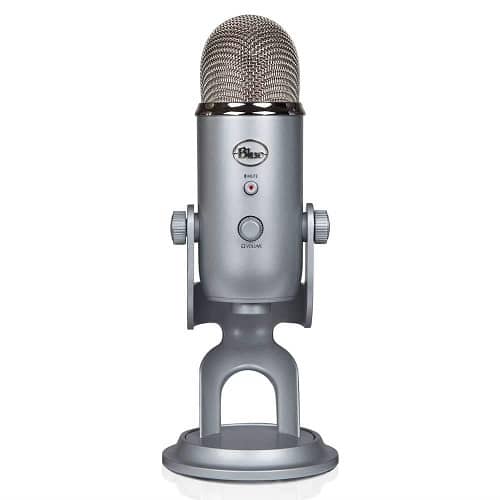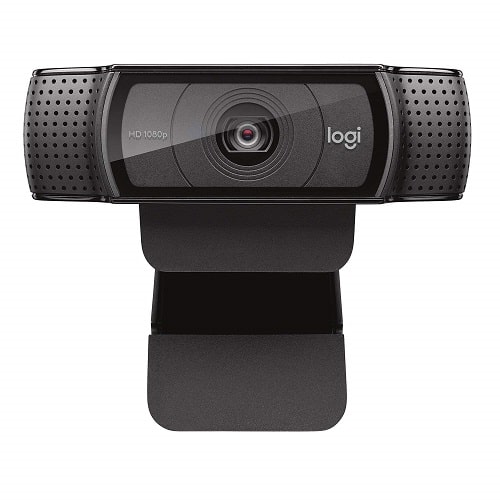 Below a list of Fultz R6 settings as of 2020:
Gameplay Highlights
by Fultz R6
SIX INVITATIONALS 2020
SSG vs. DZ
SIX INVITATIONALS 2020 - SEMIS
SSG vs. TSM
SIX INVITATIONALS 2020 - GRAND FINAL
SSG vs. NiP
US NATIONALS 2019
SSG vs. Reciprocity
OGA PIT SEASON 3
Spacestation vs. Nora-Rengo
Check Fultz R6 stream below!
Found our website useful?
Be the first to know about new content!