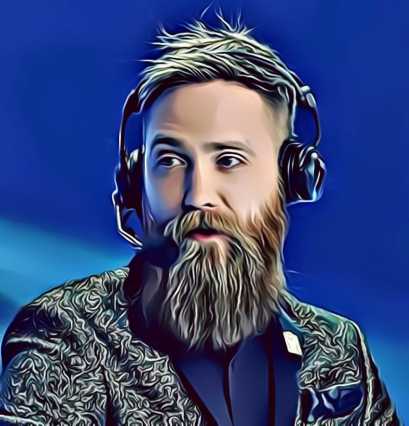 Zironicdk is a full-time Youtuber and Streamer for Rainbow Six Siege.
Zironic is also an ex-PRO player & analyst for R6 Siege Pro League matches.
Gameplay highlights
R6 Siege Guides
Below you can find Zironic R6 setup and gear.
If you want to get the same hardware and peripherals, then click the link and buy products on Amazon.
All
Hardware
Peripheral
Stream tools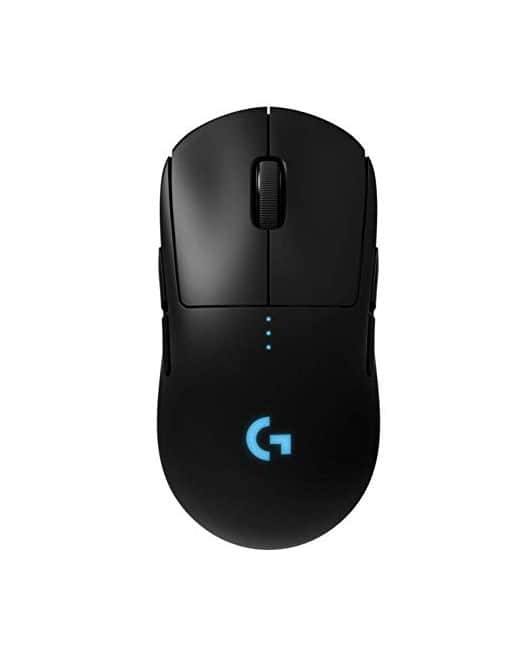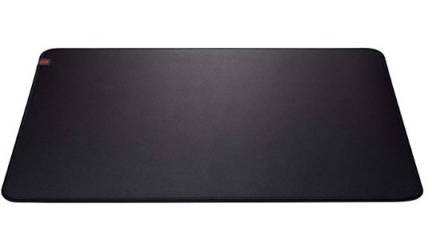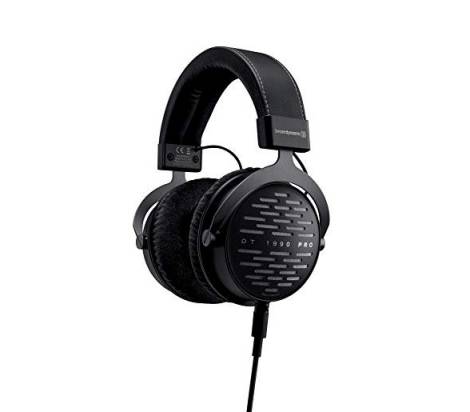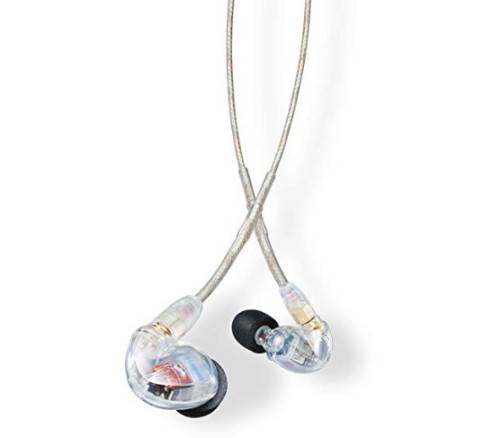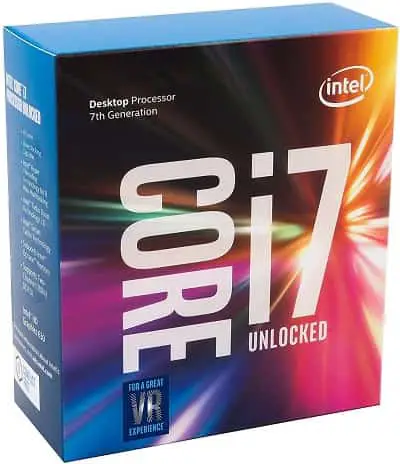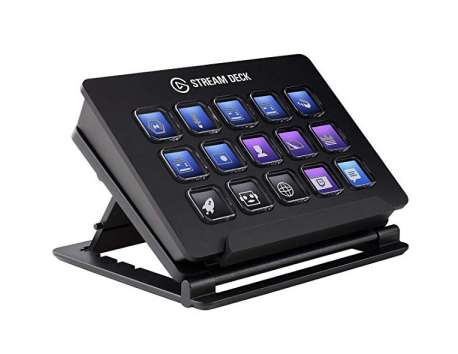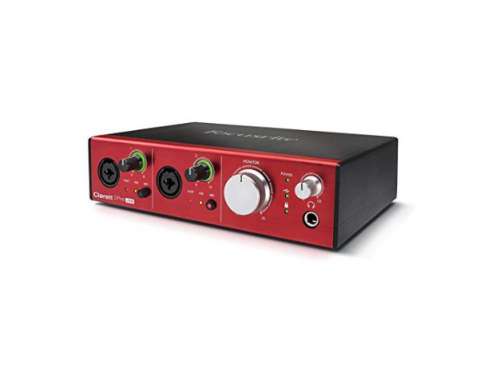 In-game settings used by Zironic in Rainbow Six Siege.
SHADOWS MED;
LOD HIGH+;
EVERYTHING ELSE LOW/OFF
Gameplay Highlights
by Zironic R6
Sneaky Clutch Gameplay
by Zironicdk
R6 Siege Audio Guide
by Zironic R6
Z1ronic - Operators of Siege
by Ubisoft
E3 2018 Zironic Moments
by Ubisoft
Z1ronic Twitch Ban Story
by theScore
PRO LEAGUE SEASON 3 SEMIS
Playing Ducks vs. Most Wanted
Check Zironicdk R6 stream below!
Found our website useful?
Be the first to know about new content!