"Your source for video game science, research, news and entertainment as well as all manner of other fun and interesting stuff."
In-Depth Analysis
Siege News
Hot Breach Podcast
270k+ on Youtube
7k+ on Twitch
Learn more about Rogue-9 and his opinion on various topics regarding Rainbow Six Siege and being a content creator.
Muzzle Attachments Analysis
Dynamic Range - Audio Settings Testing
Operator Preview - testing and gameplay
Below you can find the Rogue-9 setup.
This section is for players who want to buy equipment like their favorite content creator!
All
Hardware
Peripheral
Stream tools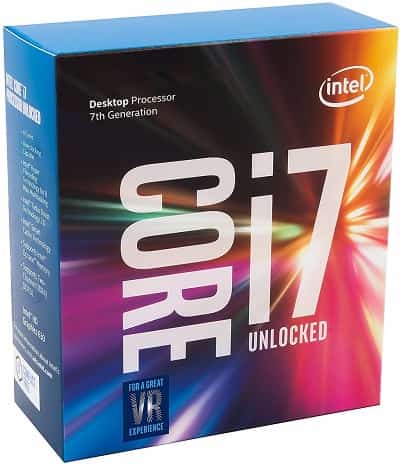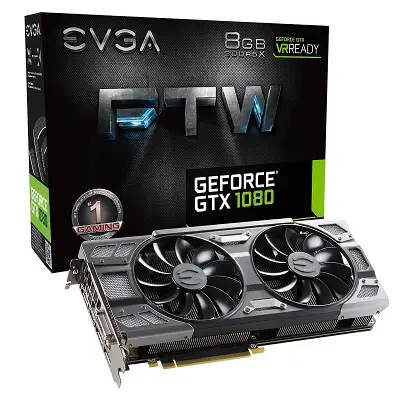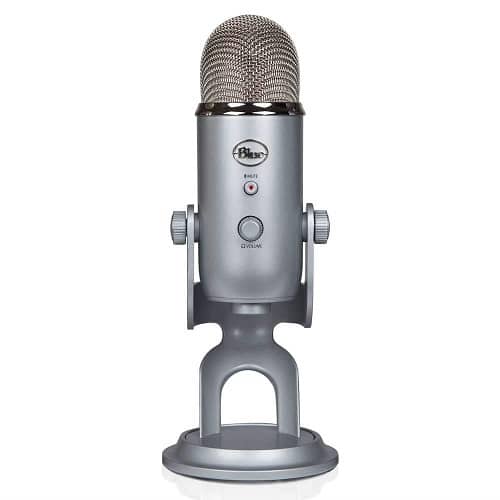 Check the Rogue-9 stream below!
Found our website useful?
Be the first to know about new content!