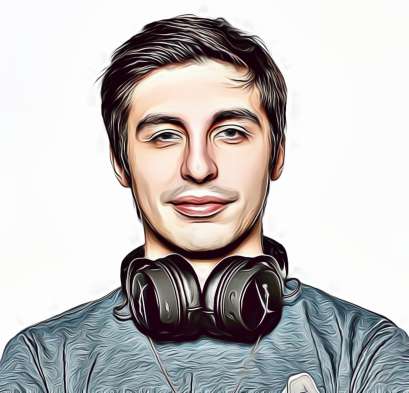 Michael is an ex-ESL CS:GO player.
He became one of the most famous Streamers and Youtubers in gaming industry.
Mike is well known for his incredible aiming skills, on top of being charismatic person who is just fun to watch!
His career does not revolve around Rainbow Six Siege. In fact, Shroud produces content for many games including Apex Legends, PUBG & Escape from Tarkov.
Below you can find Michael's setup and gear (updated September 2020).
If you want to get the same hardware and peripherals, then click the link and buy products on Amazon.
All
Hardware
Peripheral
Stream tools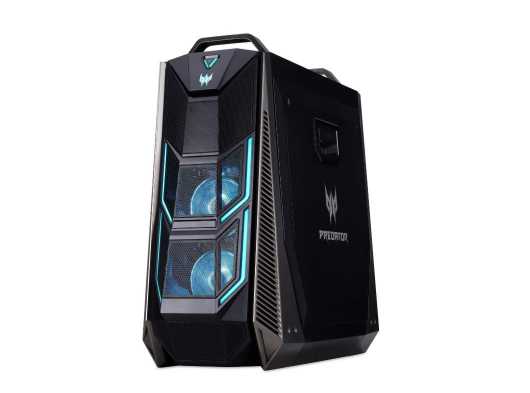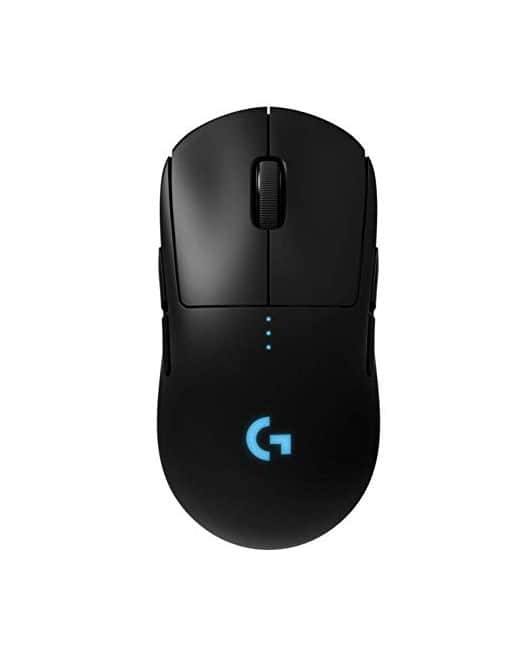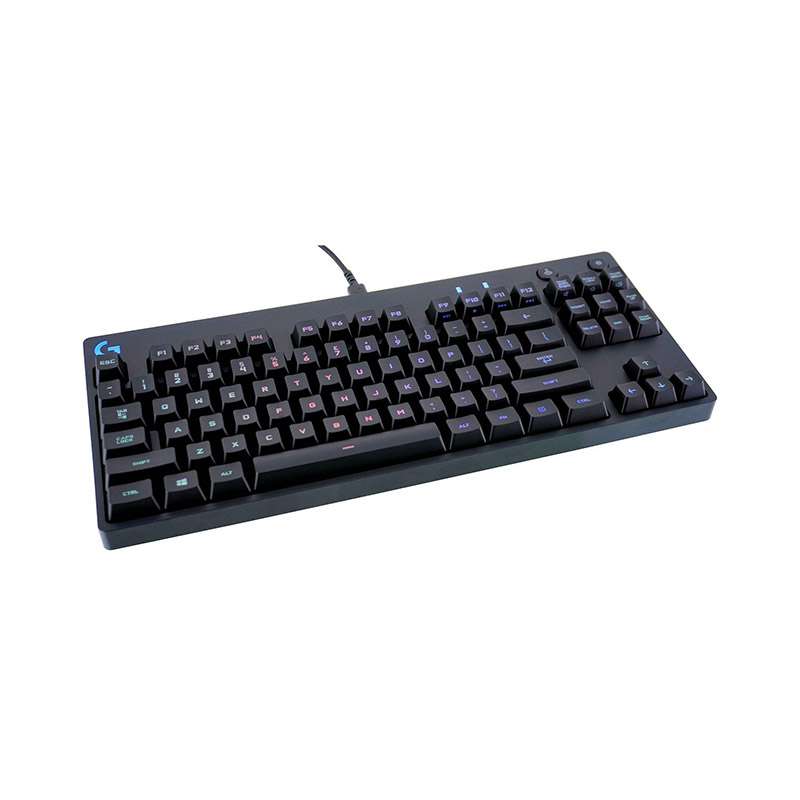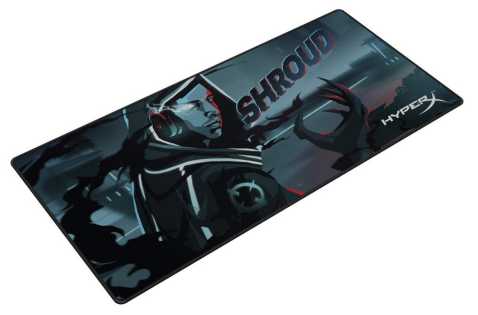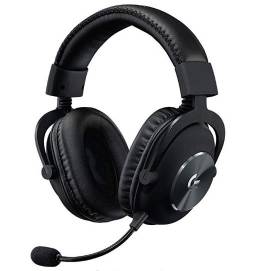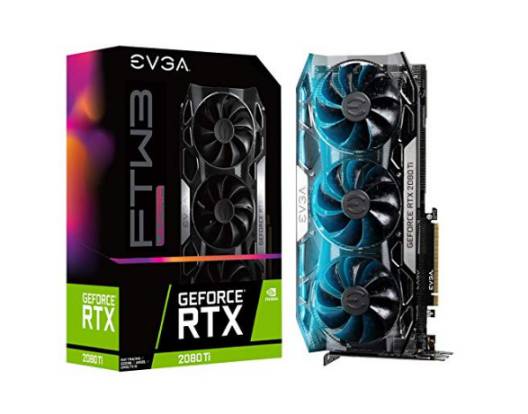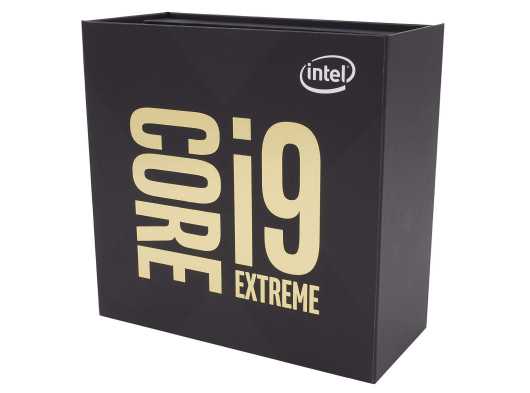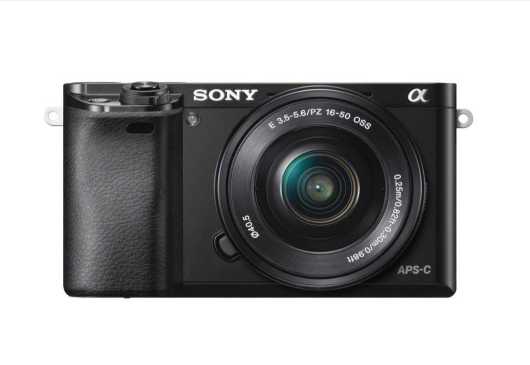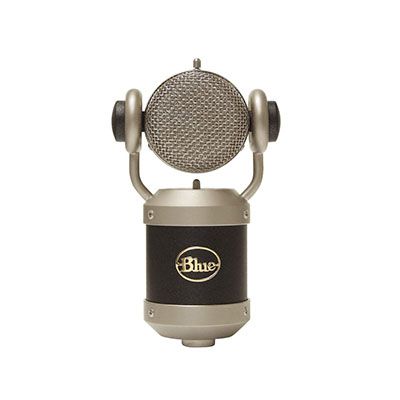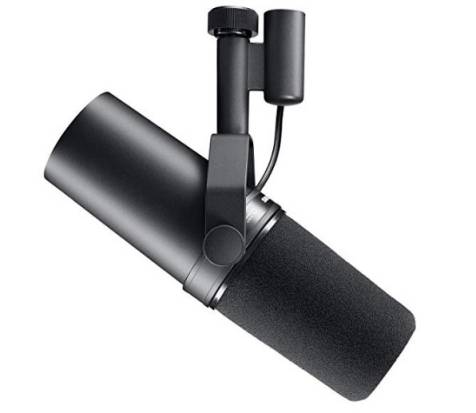 In-game settings used by Michael Grzesiek in Rainbow Six Siege.
Reworked R6 Kanal Map
Gameplay
HyperX Interview with Shroud
Interview About Post PRO-Career
Check Shroud stream below!
Found our website useful?
Be the first to know about new content!