Russian Badger is a full-time Youtuber for Gaming topics. He frequently releases videos for Rainbow Six Siege, as well as other video games.
NAM (username doesn't check out)
Below you can find Russian Badger R6 setup and gear.
If you want to get the same hardware and peripherals, then click the link and buy products on Amazon.
All
Hardware
Peripheral
Stream tools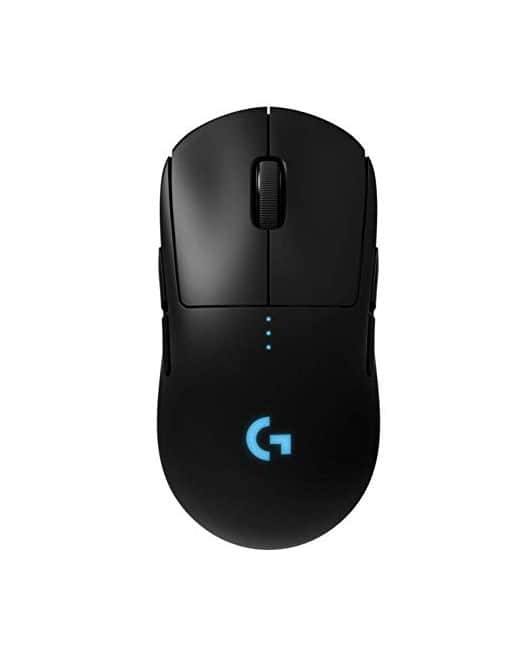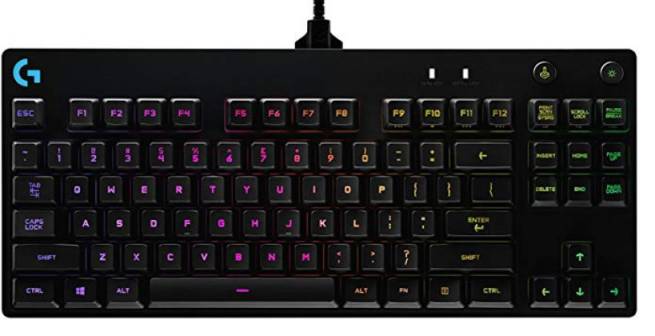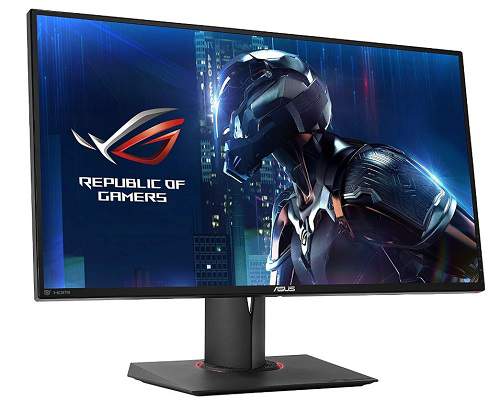 Russian Badger R6 SETTINGS
In-game settings used by RussianBadger in Rainbow Six Siege.
Russian Badger R6 Youtube Videos
1M Subs Montage
by RussianBadger
The Most Popular Video
by Russian Badger
Gameplay & Memes
by RussianBadger
Memes...Memes Everywhere
by Russian Badger
Videos About RussianBadger
Funny Russian Badger Moments
by Saint
Best of Badger
by Horizon
Fan Made Best of Badger
by BonkTrap
Watch Russian Badger on Twitch
Check RussianBadger R6 stream below!
Found our website useful?
Be the first to know about new content!