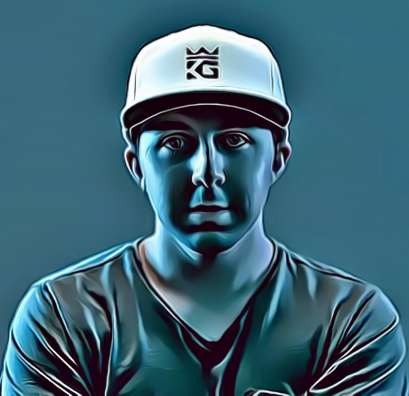 King George is a full-time Youtuber and Twitch Streamer for Rainbow Six Siege content. King George is also an ex-Professional R6 Siege player, who won Six Invitational R6 Siege 2017 as a member of Continuum.
In-game settings used by King George in Rainbow Six Siege.
King George YOUTUBE VIDEOS
Found our website useful?
Be the first to know about new content!