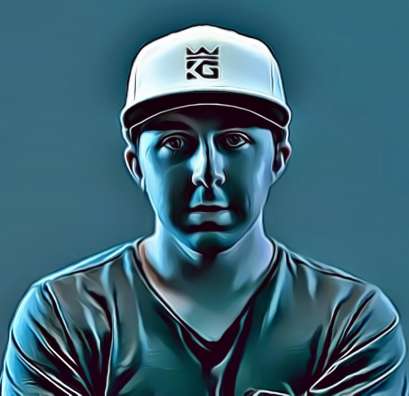 King George is a full-time Youtuber and Twitch Streamer for Rainbow Six Siege content. King George is also an ex-Professional R6 Siege player, who won Six Invitational R6 Siege 2017 as a member of Continuum.
In-game settings used by King George in Rainbow Six Siege.
King George YOUTUBE VIDEOS
Full Ranked R6 Match
by King George
How to Warm Up
with King George
Coastline Guide: Attacking
by King George
Gameplay Highlights
by King George R6
King George Rage Compilation

Most Viewed KingGeorge Clips
SIX INVITATIONAL 2017 - SEMI
Continuum vs. Santos Dexterity
SIX INVITATIONAL 2017 - GRAND FINALS
Continuum vs. eRa
Watch King George on Twitch
Check King George R6 stream below!
Found our website useful?
Be the first to know about new content!