Get Flanked is a full-time Youtuber and Streamer for Rainbow Six Siege.
He specializes in how-to guides, game situation discussions, and R6 Siege podcast.
How-to Guides
Podcast
Game discussion
Below you can find Get_Flanked setup and gear.
If you want to get the same hardware and peripherals, then click the link and buy products on Amazon.
All
Hardware
Peripheral
Stream tools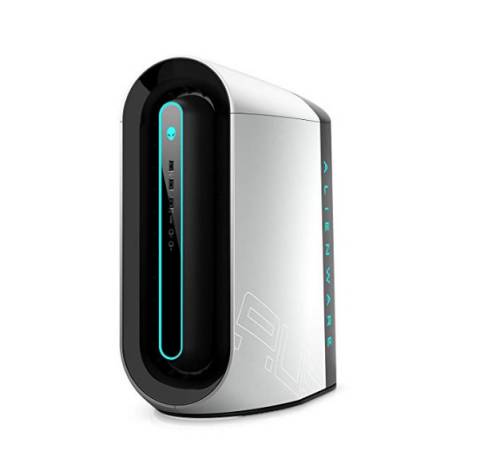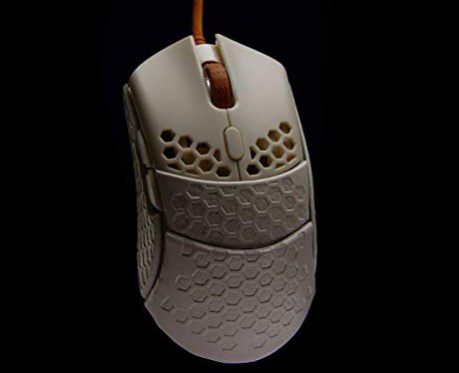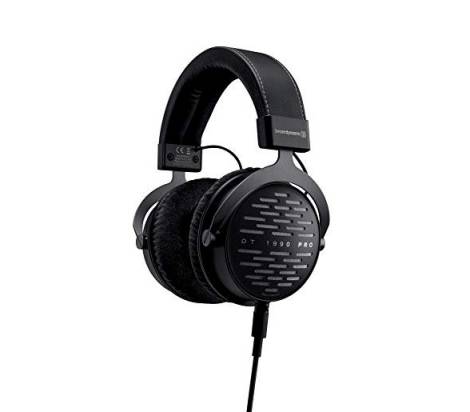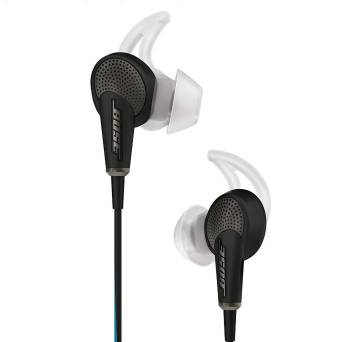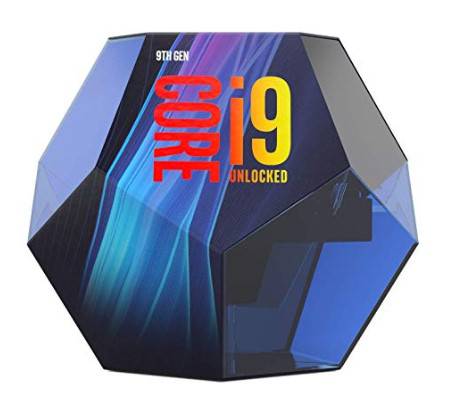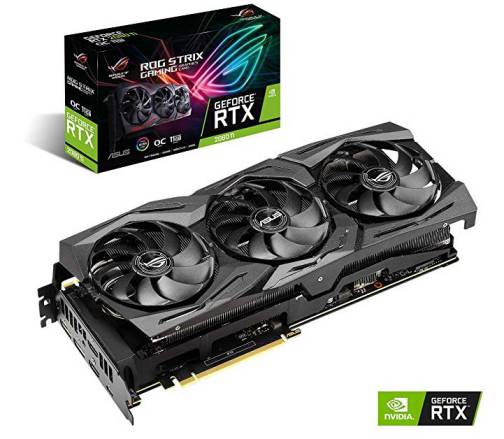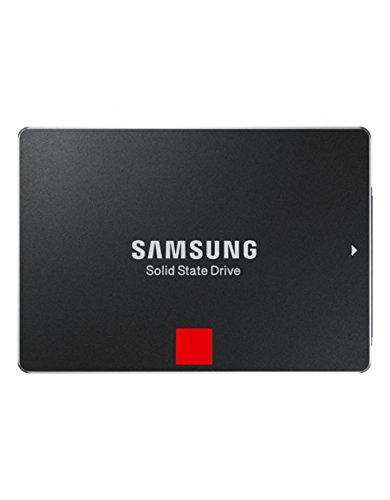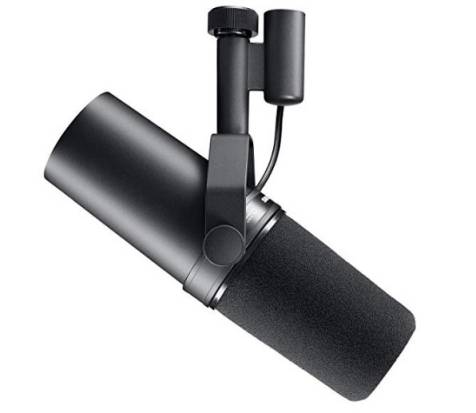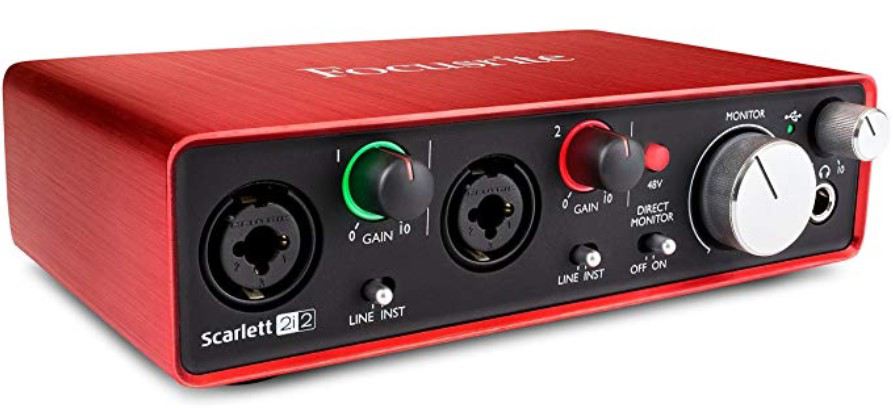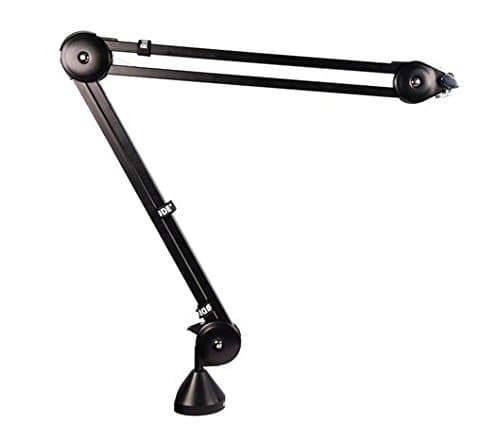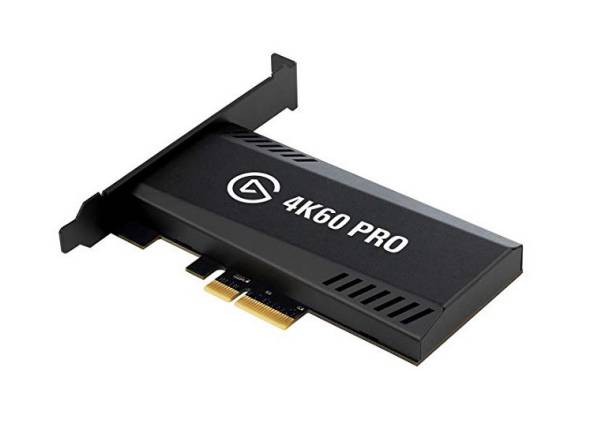 In-game settings used by Get_Flanked in Rainbow Six Siege.
Get Flanked Youtube Videos
Discussing R6 Siege Problems
Hot Breach Podcast:
Operators Rankings
Interviews with PROS
by GetFlanked
How-to Defend: Oregon with BC
Watch Get Flanked on Twitch
Check the Get_Flanked R6 stream below!
Found our website useful?
Be the first to know about new content!