Hey, I'm Eric. I play games and produce music.
Gameplay highlights
Memes and Jokes
Playing Guitar
2M+ on Youtube
95k+ on Twitch
Learn more about TheDooo and his opinion on various topics regarding Rainbow Six Siege
Want to get the same hardware and peripherals?
All
Hardware
Peripheral
Stream tools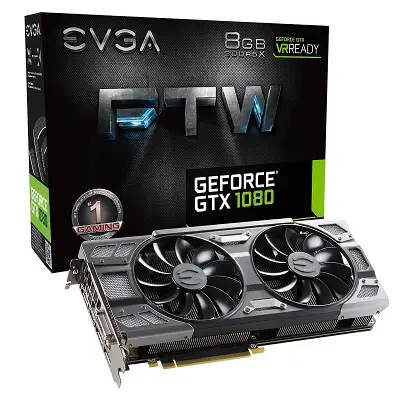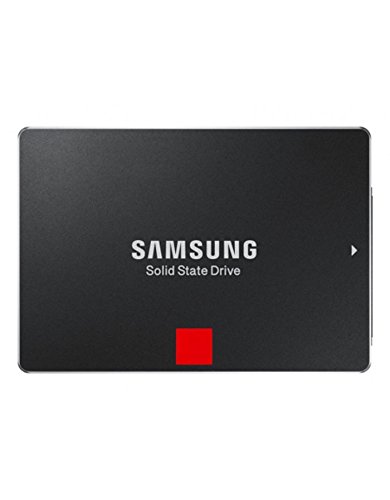 Found our website useful?
Be the first to know about new content!