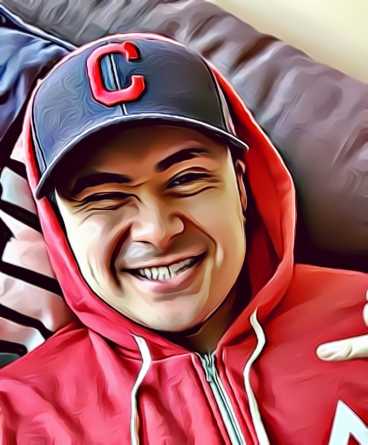 Nugget is a full-time Youtuber and Twitch Streamer for Rainbow Six Siege.
Nugget is one of the most successful content creators with 1,5M Youtube subscribers and 350k Twitch followers.
Gameplay Highlights
1000 hours of…
NarcolepticNugget R6 SETTINGS
In-game settings used by Nugget in Rainbow Six Siege.
TRAPPED - Short Film
by Nugget
Nugget's Most Viewed Clips
Watch Narcoleptic Nugget on Twitch
Check NarcolepticNugget R6 stream below!
Found our website useful?
Be the first to know about new content!