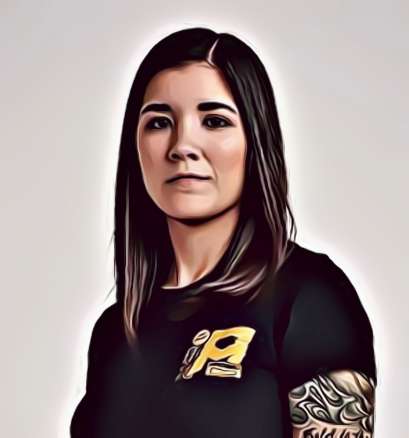 Anne is a Youtuber and Twitch Streamer for Rainbow Six Siege.
She is not covering R6 Siege exclusively, but produces significant amount of high quality content for Ubisoft's game.
Below you can find Anne Munition R6 setup and gear.
If you want to get the same hardware and peripherals, then click the link and buy products on Amazon.
All
Hardware
Peripheral
Stream tools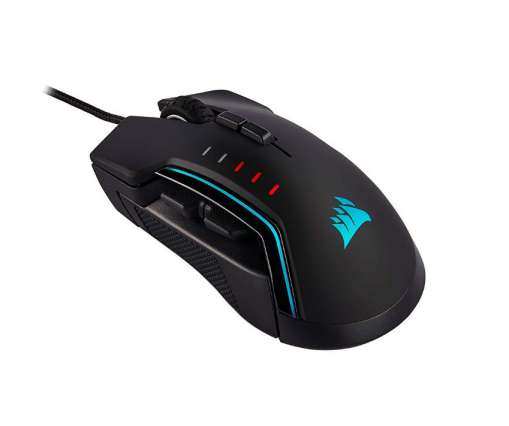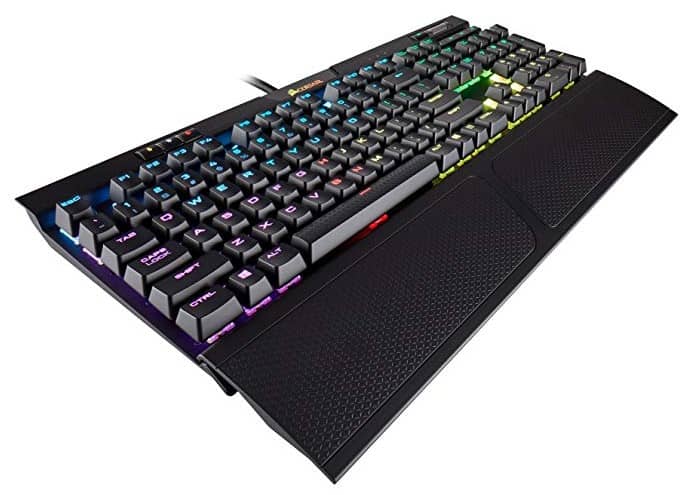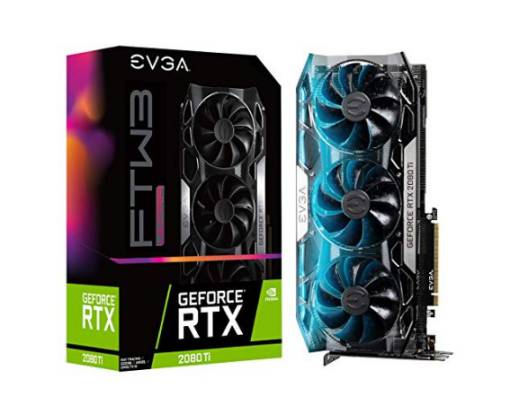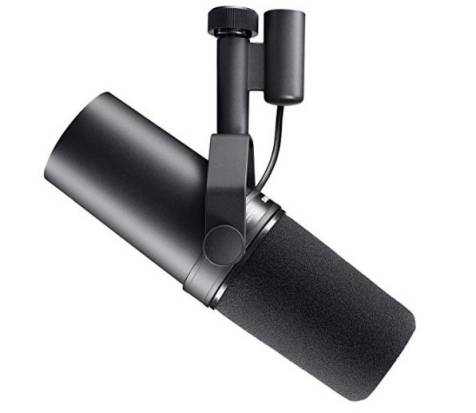 In-game settings used by Anne Munition in Rainbow Six Siege.
Talking Shit Tends to Backfire
Jager, Jagers Everywhere!
She Swears She Doesn't Cheat!
Event Map -Gameplay Highlights
SI2020 Creators Cup Gameplay
VIDEOS ABOUT AnneMunition
Voice of Siege: AnneMunition
CNBC Interview with Anne Munition
Most Viewed Clips of All Time
Why Siege Community Loves AnneMunition
Check Anne Munition R6 stream below!
Found our website useful?
Be the first to know about new content!